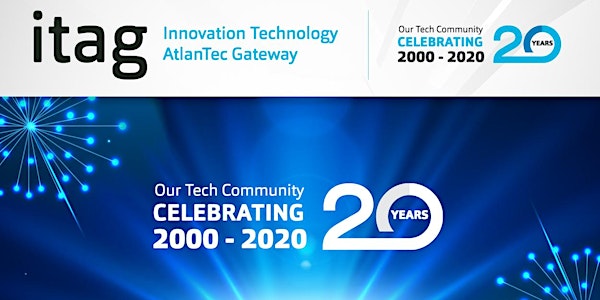 itag is Celebrating 20 years!
Our Tech Community Celebrating 20 years 2000 - 2020
About this event
Together over the past twenty years we have grown the technology ecosystem through our collaboration, training, events, awards, festivals, innovation, networking, friendships and so much more. To celebrate we are proud to present to you 20 events over 20 days.
To book your place on the following events hit the green register button on the right.
Upcoming Events
Who we are, What we do, how we do it - Genesys 25th November
Digital Women's Forum - Coaching for Success 26th November