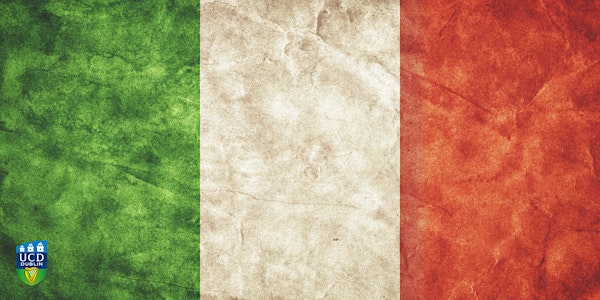 Italian perspectives on the courtly life, women and customs (1650-1700)
Dr Trzeciak–Cygan will guide us in a journey to the 17th-century Polish-Lithuanian Commonwealth as experienced by Italian travellers
About this event
The Polish-Lithuanian Commonwealth through travellers' eyes: Italian perspectives on the courtly life, women and customs (1650-1700)*
Dr Małgorzata Trzeciak–Cygan, Newton International Fellow (University of Cambridge/ University of Warsaw) will talk about the way Italian travellers described the Polish-Lithuanian Commonwealth in mostly unpublished travel journals and in guide books from the second half of the 17th century. Special attention will be given to the Polish culture, women and courtly life. The Polish-Lithuanian Commonwealth was far from the most popular travel itineraries, yet it frequently appears in Early Modern travel journals because of its exoticism and diversity. It is particularly interesting to study the point of view of travellers from Italy who had to encounter the 'other' and discover diversity in this multicultural society.
Małgorzata Trzeciak-Cygan is an assistant professor in Italian Literature at the Faculty of Applied Linguistics at the University of Warsaw. Currently, she is a Newton International Fellow at the University of Cambridge, Italian section, working on a research project entitled "Female portraits in Italian and British travellers' accounts from Poland (1600-1700)" financed by the British Academy. She has recently completed a research project within the Marie Skłodowska – Curie Fellowship at the University of Turin (2015-2017). Her publications include a monograph on Giacomo Leopardi's aesthetics L'esperienza estetica nello Zibaldone di Giacomo Leopardi (Aracne, 2013) and a series of articles and book chapters on Polish-Italian relations between late Renaissance and Post-Unification period. She has recently translated into Polish Giovan Battista Fagiuoli's travel journal Diariusz podróży do Polski (1690-1691) published by the Museum of King Jan III's Palace at Wilanow (2017) for which she received three prizes.
*This research has received funding from the British Academy under Newton International Fellowship NF170169.