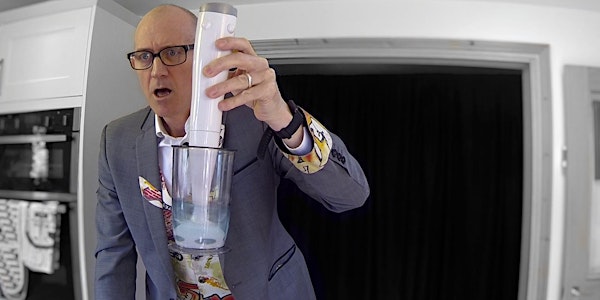 It's all done with mirrors (Family Event)
Dr Ken blends spectacular magic tricks, illusions and stunts with extraordinary science and engineering.
About this event
Trapped doors, mirrors, or camera effects. Everyone can have their own theory. Whatever you discover and more may be revealed!!!! Quirky stunts and magic effects performed. Science revealed. Engineering explored.