IWA Sport Will be running a Come and Try Activity Camp at The Muga beside the playground at Lough Lannagh Castlebar
About this event
IWA Sport Will be running a Come and Try Activity Camp at The Muga beside the playground at Lough Lannagh Castlebar, Activities are suitable for varying levels of ability and all participants get the opportunity to experience wheelchair sports! Playing wheelchair sports provides an opportunity to learn, understand and raise awareness of our wonderful sports in an interactive and fun way.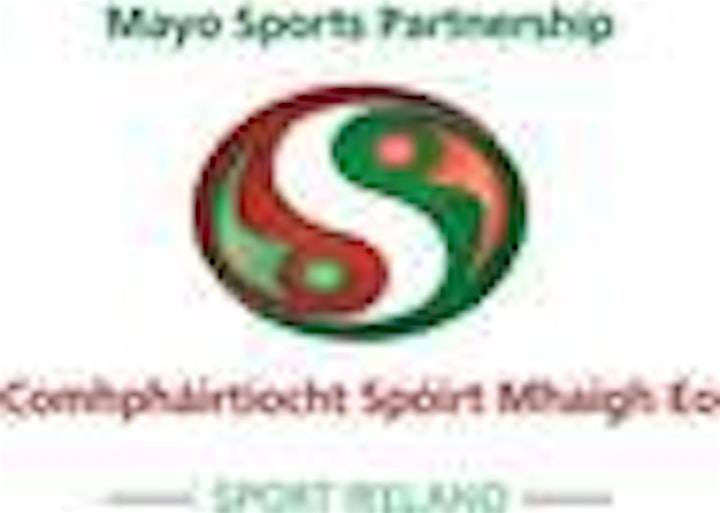 Organiser of IWA Multi Sports Come and Try
Mayo Sports Partnership was established in Nov 2004, it is core funded by Sport Ireland and is hosted by Mayo County Council situated under the community and integrated development section.
The aim of the Mayo Sports Partnership is to increase participation in all sports and to ensure local resources and facilities are used to the best effect.