Annual General Meeting of the Irish Women Lawyers Association followed by awarding of Honorary Membership to Laura Bates
About this event
The IWLA AGM will commence at 6pm. We will then have an acceptance speech from Laura Bates following the award of IWLA Honorary Membership. Finally, we will hear from Anytime of the Month about their aim to alleviate the effects of period poverty.
Anytime of the Month is a social entrepreneurial project based out of the University of Limerick which works to alleviate the effects of period poverty and eradicate the period stigma in order to create a fair and equal environment for all those who menstruate. We are all a group of students who work voluntarily with the end goal of creating a better environment for all people with periods.
Laura Bates is the founder of the Everyday Sexism Project, an ever-increasing collection of over 100,000 testimonies of gender inequality, with branches in 25 countries worldwide. She is the author of Everyday Sexism, the Sunday Times bestseller Girl Up, Misogynation, The Burning and Men Who Hate Women. In 2018 she published Letters to the Future with Owen Sheers. Laura writes regularly for the Guardian and the New York Times amongst others and won a British Press Award in 2015.
She works closely with politicians, businesses, schools, police forces and organisations from the Council of Europe to the United Nations to tackle gender inequality. She was awarded a British Empire Medal for services to gender equality in the Queen's Birthday Honours list 2015 and has been named woman of the year by Cosmopolitan, Red Magazine and The Sunday Times Magazine. Laura is a contributor at Women Under Siege, a New York-based project tackling rape in conflict worldwide and she is patron of SARSAS, Somerset and Avon Rape and Sexual Abuse Support. She is the recipient of two honorary degrees and was awarded the Internet and Society Award by the Oxford Internet Institute alongside Sir Tim Berners Lee. Laura is a Fellow of the Royal Society of Literature and a Vice President of the Hay Festival. She has judged the Women's Prize, the YA Book Prize and the RSL Giles St Aubyn awards for non-fiction.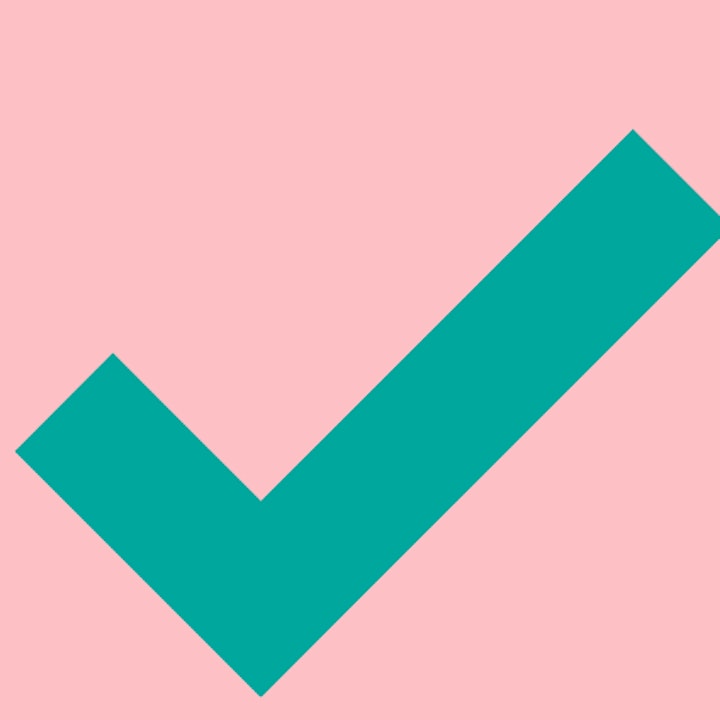 Organiser of IWLA AGM and Award of Honorary Membership to Laura Bates
IWLA Vision 
To be, by 2021, the foremost public voice on behalf of women lawyers in Ireland, on topical areas of law relevant to women in Ireland.