Description
All proceeds are going to The Good Shepherd Centre for homeless men in Kilkenny.
This wonderful experience begins with a tour of the James Stephens Army Barracks, starting at the Museum which has an important role in Kilkenny's heritage.
The tour will end with the screening of 'Silent Night – Christmas Day 1914' – A commemoration of the truce during the First World War when soldiers from both sides met peacefully to share a precious pause in the carnage and a fleeting moment of brotherhood.
This special event welcomes visitors via the side entrance to the museum with a line of wooden soldiers standing to attention as a fun addition to the overall decoration
1st Stop
The Museum – where stories of events of Christmas past will be told (15 mins)

2nd Stop
Detention Barracks – visitors enter a courtyard that will be decorated with reindeer lights, head into the detention centre where the naughty elf is locked up. The history of the detention cells will be recounted. (10 mins)

3rd Stop
The Cobbled Courtyard – here the visitors will get to meet 'Santa paws' Fionn the Army Irish Wolfhound mascot (10mins).

4th Stop
The Officer's Mess – where visitors will be treated to a hot drink and refreshments while revisiting last years memorable performance of 'Silent Night – Christmas Day 1914'. (Duration of screening is 20mins approx).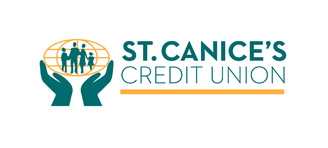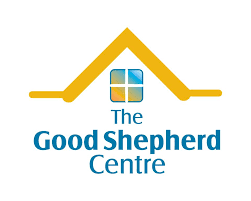 All proceeds will be going to support the great work of The Good Shepherd Centre, Kilkenny.