About this Event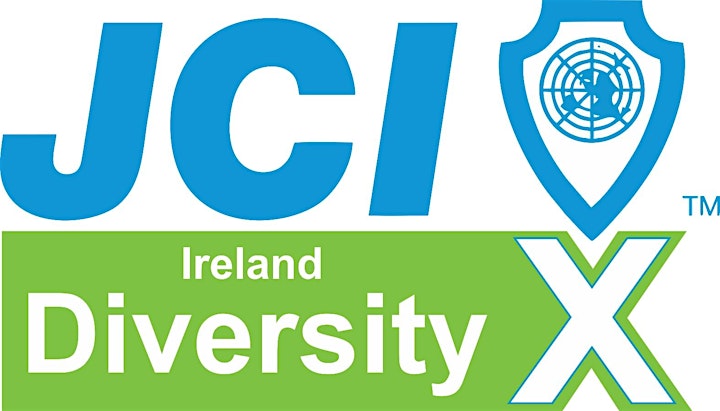 JCI Dublin is very excited to hold our first DiversityX event.
Diversity and inclusion are about giving respect and value to every individual regardless of our differences.
We have a variety of truly amazing speakers lined up who will be talking about their diverse situations and how they motivated themselves to overcome their obstacles to become their true and best selves in their own right. We hope people who attend leave our event feeling motivated and inspired and gain mindset skills to deal with everyday situations, respecting and valuing each others for our differences.
This event will be unique and unlike any other Diversity event you will have attended, being delivered in true JCI fashion, coming from the heart. Some of our speakers include Jack Kavanagh, Philippa Ryder, Tracey McCann, Patrick Hogan and Pearl Letlotlo Olesitse.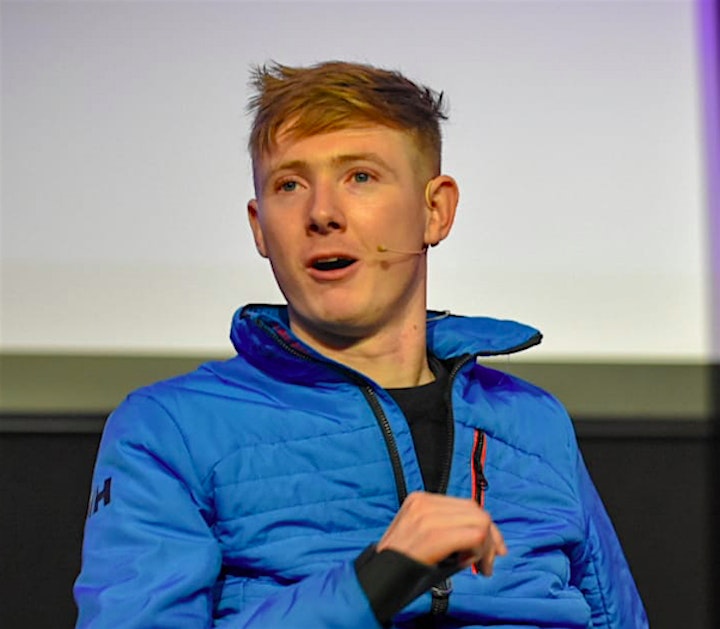 Jack Kavanagh
In 2012 Jack Kavanagh suffered a life changing spinal cord injury leaving him with 15% muscle function. This ignited a passion to explore both his own and others potential. In the years since he has become a noted life and performance coach, speaker and pharmacist, motivated to help others live more aligned, fulfilling lives.
He was included in a list of "50 Incredible People Who Are Shaping Modern Ireland" in 2017 and was awarded as one of "Ten Outstanding Young People of the Year" in 2019 as a dynamic individual who is doing inspirational work. We are super excited to welcome Jack.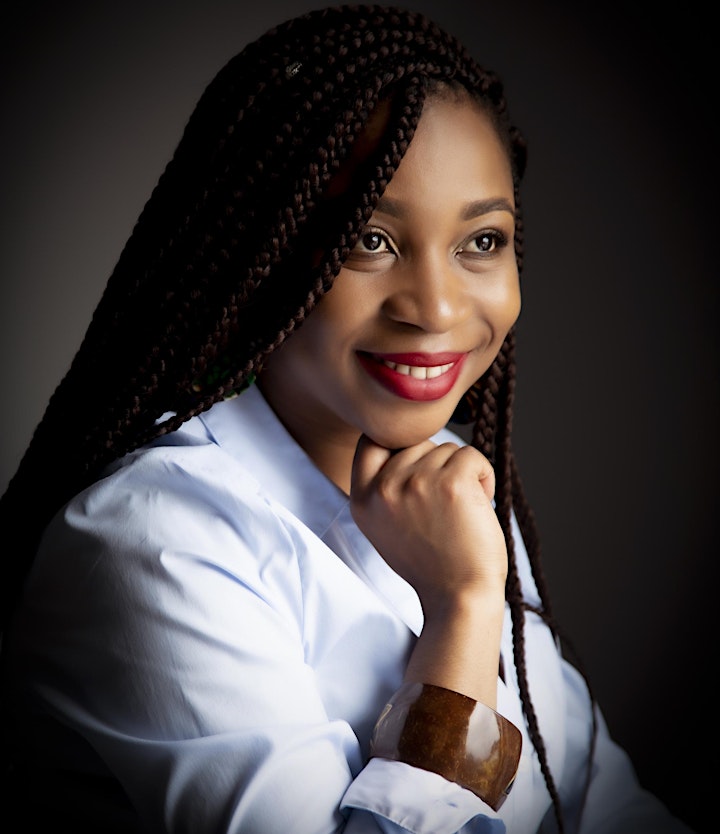 Pearl Letlotlo Olesitse
Pearl was born in Botswana and moved to Ireland to further her studies. Qualified in Bachelor of Nursing Science (BSc Nursing) from University of Botswana and currently pursuing BA (Honours) in Marketing (Digital Media and Cloud Computing) in Dublin Business School.
Pearl is very passionate about being an active citizen to create a positive impact in her community, hence why she joined Junior Chambers International (JCI), a global network of young active citizens which aims at providing development opportunities that empower young people to create positive change. Her interests are acting/modelling, playing the guitar, learning languages as well as being a passionate writer. She is currently working on her memoir which she hopes to publish soon.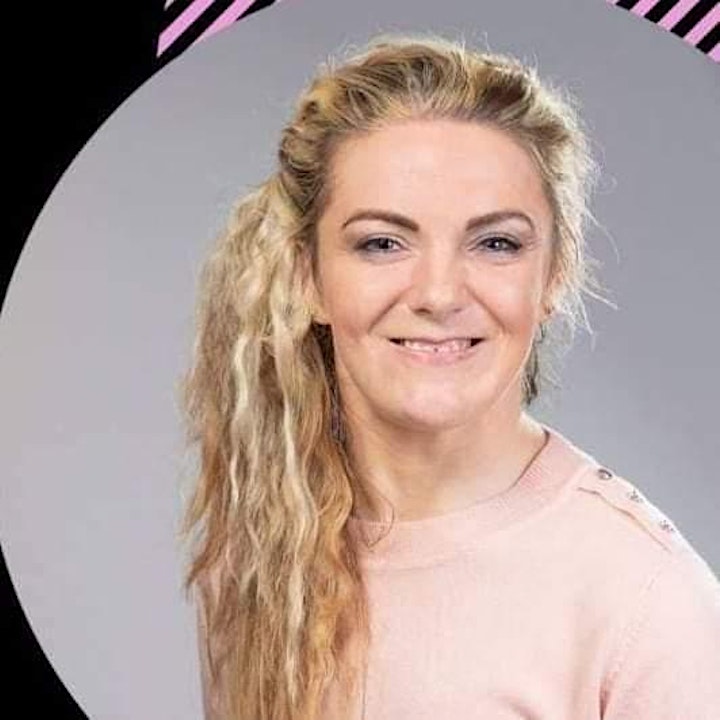 Tracey McCann
Born in Dublin Ireland in 1988, Tracey McCann was a healthy and able-bodied child, who upon birth showed no indications of ever having anything other than a 'normal' life. However, when she was 8 years old her life took a massive turn when she was diagnosed with a disability known as Rapid On-Set Muscular Dystonia. This disability rocked both the lives of Tracey and her family as they came to terms with the sudden reality of their situation.
After spending years retraining to feed herself, wash herself and even dress herself after Dystonia stole her ability to do all of these things, Tracey is now a 31 year old woman. Although she has experienced many moments of negativity, social isolation and self-pity, she has also however experienced positive moments and is now actively involved in a large network of people who all share the same goal as Tracey. That goal is to make all of their own lives and everyone who they meet, more meaningful and positive.
Tracey McCann is a Two Time Best Selling Author, International Motivational Speaker, Life Coach, Disabled Advocate, Tedx Speaker and Ambassador for the Aunua Academy.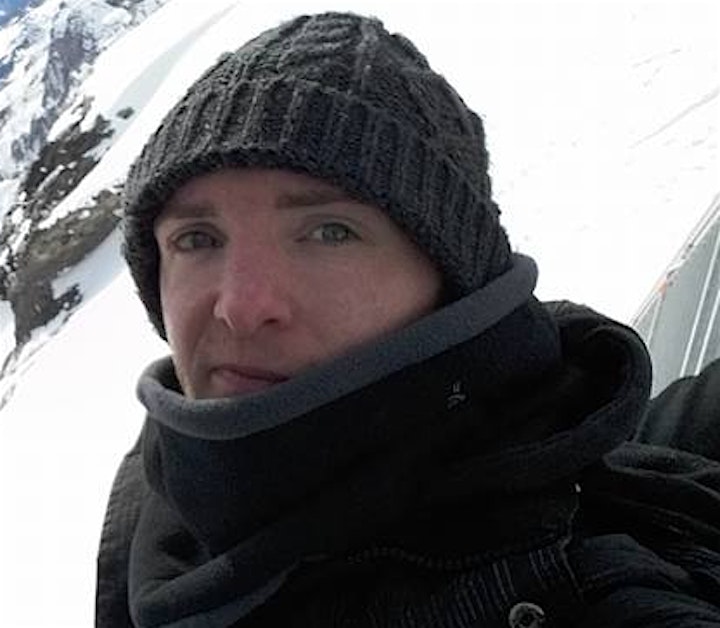 Patrick Hogan
Patrick was born on the 16th of June 1985; it was Father's day and Blooms day all in one. Upon his birth all those present at the time noticed something that made him entirely different from other newborns...he was not crying. He was breathing ok but did not make a sound; the Doctors almost immediately began carrying out tests to see what the cause of this uncharacteristic behaviour was but knew that this child was different.
His early life was always made difficult by the constant abuse he got from the neighbouring children over his obvious physical differences. He attended a special needs school called Scoil Mochua, which he got collected by bus to attend. While at that school he learnt the most valuable lesson of all, yes he was different, but different was ok, his differences could set him apart from others...in a good way.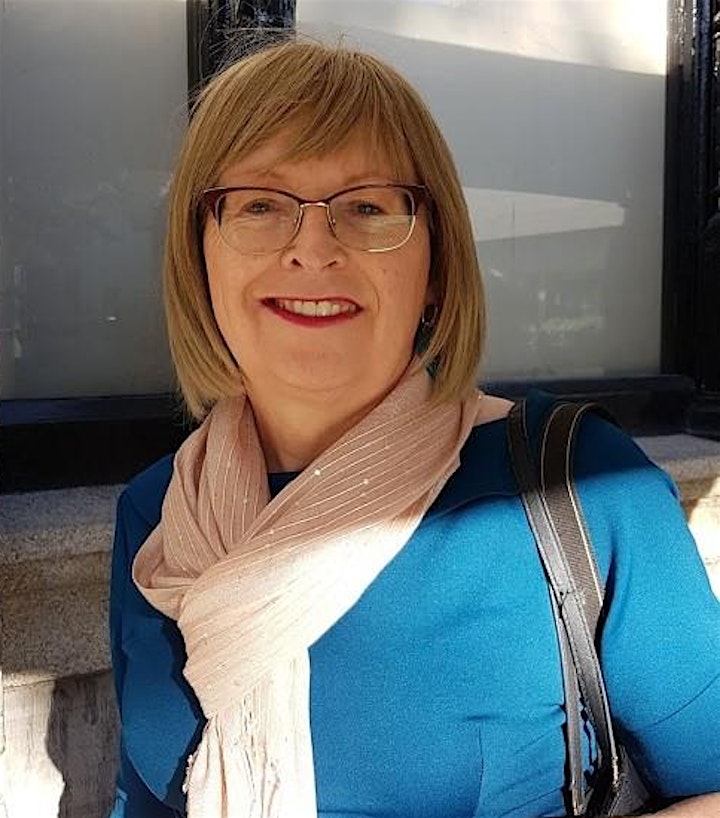 Philippa Ryder
Philippa is a transgender woman. She is a civil servant with a degree in Geodetic Surveying, dealing with property registration. She is married with one daughter.
She became involved with LGBTQ+ activism when she began to come to terms with herself as transgender, eventually transitioning about 10 years ago. Her work with Under the Rainbow now centres around ensuring others have enough information and support to build the confidence to be themselves, educating, informing and encouraging companies and state bodies to embrace Diversity, Inclusion and Belonging.
Over the past 15 years she has been a board member and chair of Transgender Equality Network Ireland (TENI), part of the Steering Committee of Transgender Europe (TGEU), involved with Trans Education and Advocacy (TEA). She is the Public Relations Officer for Sporting Pride, Ireland's LGBTQ+ sports organisation. She is also chair of her Civil Service organisation's LGBTQ+ Network and part of the national committee currently setting up a Civil Service wide LGBTQ+ network.
Now, with the exciting and innovative company that is Under the Rainbow, she feels there is an opportunity to expand boundaries, to encourage acceptance and show the positive benefits of embracing diversity within all aspects of our lives.
Saturday session topics are as follows:
1) Goal Mapping with Simon Haigh
2) Effective Leadership with Derek Reilly
3) Effective Communications with Catherine Laffey
The Sunday session topics are as follows:
1) How to Form & Strengthen Partnerships
2) Communications Essentials
3) International Opportunities
4) 2020 European Conference
5) Technology
6) Managing Finances
7) Active Citizenship Framework
8) How to Run Impactful Projects
9) Individual Development & Training
It's a packed schedule and the sessions are tailored to all members so you'll learn a lot... and will also have some fun along the way!