Our biggest ever Paddy's Eve party
About this event
Multifaceted musician Joe Goddard is one of the most prolific and well-respected indie/electronic artists in the U.K. -- he's a leading member of indie/soul/dance group Hot Chip, half of fun-loving house duo 2 Bears, head of his own forward-thinking label, Greco Roman, and a successful solo producer/remix artist in his own right.
Blurring the lines of house, disco and indie in his sets. His club classic 'Gabriel' dominated dance floors from the drop and has had a string of high profile releases and remixes since, we can't wait to welcome him back to Powerscourt an extended Dj set to ring in 2022.
John Talabot occupies a fairly unique position in the current electronic landscape. A space he has carved himself by staying true to an artistic vision that is broad in its scope and specific in its convictions. His open-minded approach to making, collecting and playing music allows him to be just as comfortable on the main stage of a great summer festival as in a small local club, earning the following of both the occasional fan and the demanding connoisseur along the way.
Today, he keeps pushing the envelope, following instincts rather than stratagems. To do so he favors a continuous dialogue with like-minded artists. His alliance with Axel Boman in Talaboman has just birthed a new label and his Lost Scripts duo with Pional keeps delivering sparkles of brilliance, but those are just two of the several joint projects he currently has in play.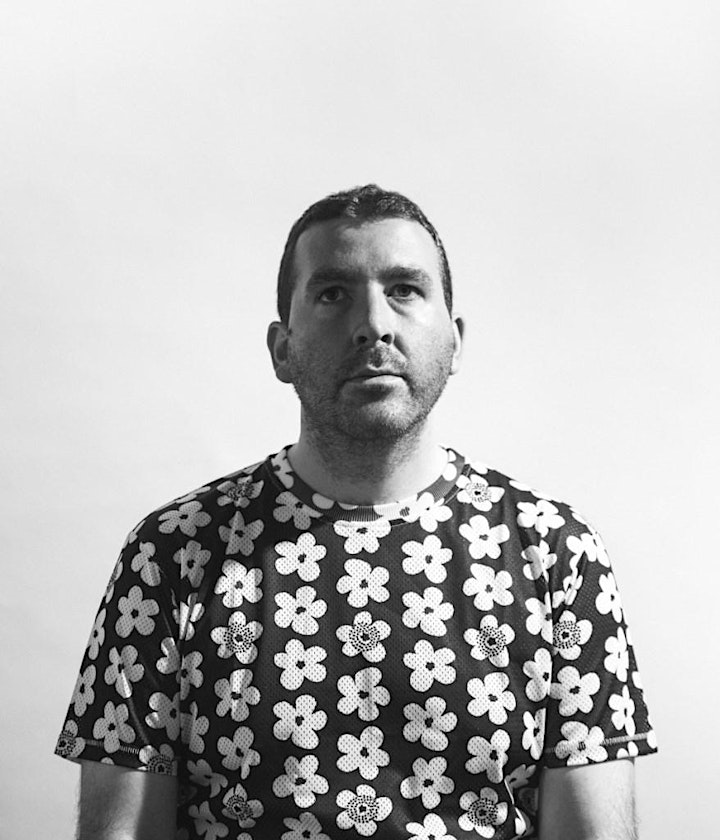 Organiser of Joe Goddard [Hot Chip Dj set] & John Talabot at Pyg & Powerscourt - 16/3/22