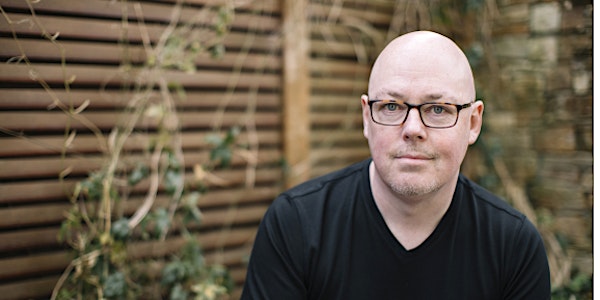 John Boyne in conversation with Rick O'Shea
The Echo Chamber with author John Boyne
When and where
Location
Listowel Arms Hotel The Square V31 V962 Listowel Ireland
About this event
John Boyne's novels continue to entertain and enthrall. Every book is different in its own right, reflecting the author's enormous wealth of talent and making him a writer for all. This event will include readings, conversations, and questions and answers from the audience. We're hoping to persuade him to give us a sneak preview of his recently published sequel to 'The Boy in the Striped Pyjamas'.
John is the author of thirteen novels for adults, six for younger readers, and a collection of short stories. His 2006 novel 'The Boy in the Striped Pyjamas' sold more than 11 million copies worldwide and has been adapted for cinema, theatre, ballet, and opera. His many international bestsellers include 'The Heart's Invisible Furies', 'A Ladder to the Sky' and 'My Brother's Name is Jessica'. His most recent novel, 'The Echo Chamber', was published in August and became an immediate No 1 bestseller. His novels are published in over 50 languages.
John will be in conversation with Rick O'Shea.
All events or shows will be filmed or photographed. Buying a ticket affirms your consent to the filming, sound recording, or photographing of yourself as a member of the audience. Photography and recordings are strictly forbidden without the permission of the Listowel Writers' Week Literary Festival Management.