Event Information
Location
Online at Home
Zoom
Online
Ireland
Ireland
Live Online Video Classes for parents of young deaf/hoh children (ages birth to five)
About this event
Our New Ears, in affiliation with Chime, are thrilled to announce that we are again running 'TALKS with Parents (Talks One)' in conjunction with the world-renowned John Tracy Center (JTC) in January & February 2022.
For only the third time in Ireland, the classes will be held virtually in homes of each family registered. Each session involves parents of children who are deaf/hard of hearing coming together online and being led by an audiologist, teachers of the deaf and therapists live from California. It is most suitable for families of children up to 5 years old.
This term is being offered as a FREE course (usual cost is Eur 120 approx. per family). This is due to the phenomenal fundraising efforts of the friends and families of Our New Ears and the generosity of Chime who are sharing the cost of this course during this challenging and uncertain time for so many families.
The course will cover
*Adult Learning curriculum for parents new to early childhood hearing loss.
*Interactive presentations with materials to enrich therapy or preschool participation.
*Topics include family-friendly strategies for encouraging listening, language and speech.
*Set of six online meetings with a support group structure after class (optional for participants).
Delivered from the US to families in Ireland, this is a wonderful opportunity to access world leading professionals along side other parents - while safe in your own home.
Classes run each week as follows at 8:00pm on each of the following evenings:
Tuesday, Jan 11,
Tuesday, Jan 18,
Tuesday, Jan 25,
Tuesday, Feb 1,
Tuesday, Feb 8,
Tuesday, Feb 15.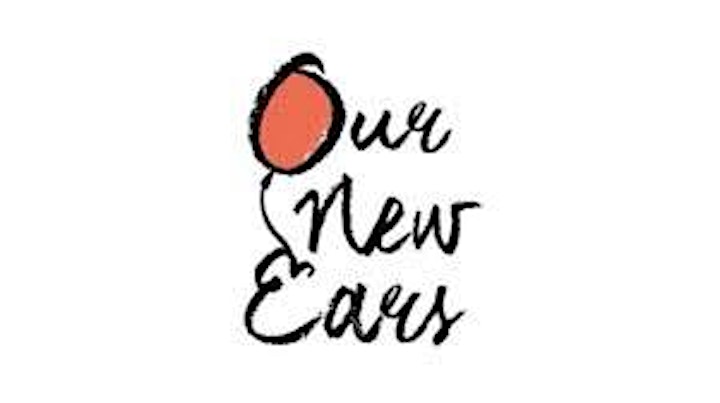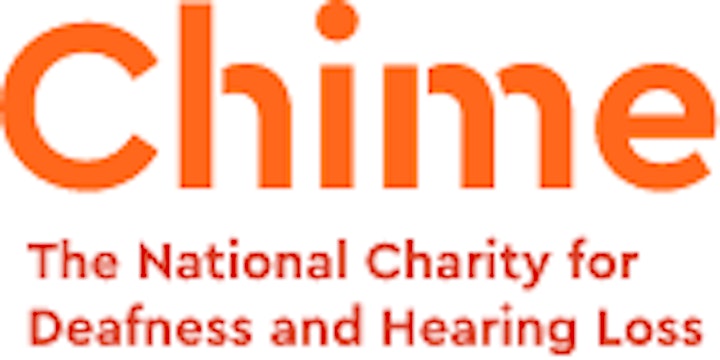 Date and time
Location
Online at Home
Zoom
Online
Ireland
Ireland