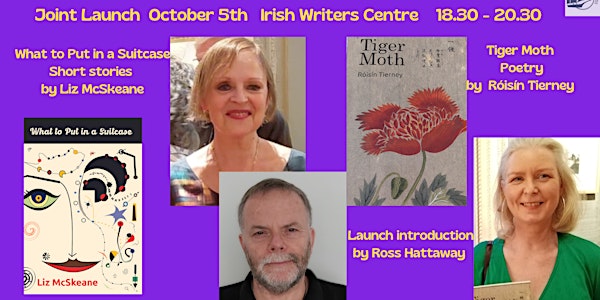 Joint Book Launch - Liz McSkeane and Róisín Tierney
Join us to celebrate the release of two new collections from Turas Press - short stories by Liz McSkeane, poems by Róisín Tierney!
When and where
Location
Irish Writers Centre 19 Parnell Square North D01 E102 Dublin 1 Ireland
About this event
The sixteen stories in What to Put in a Suitcase follow a cast of characters destined to navigate a rich variety of situations that are by turns perplexing, stimulating, threatening. These stories grapple with individual psychology and with wider themes of justice and the place of the individual in contemporary society, at times seasoned with a sly humour.
"These are stories written in spare, pared-back language, with images that startle, packed with interior monologues that are rich with insight and observation and reflect the challenges of modern life." Catherine Dunne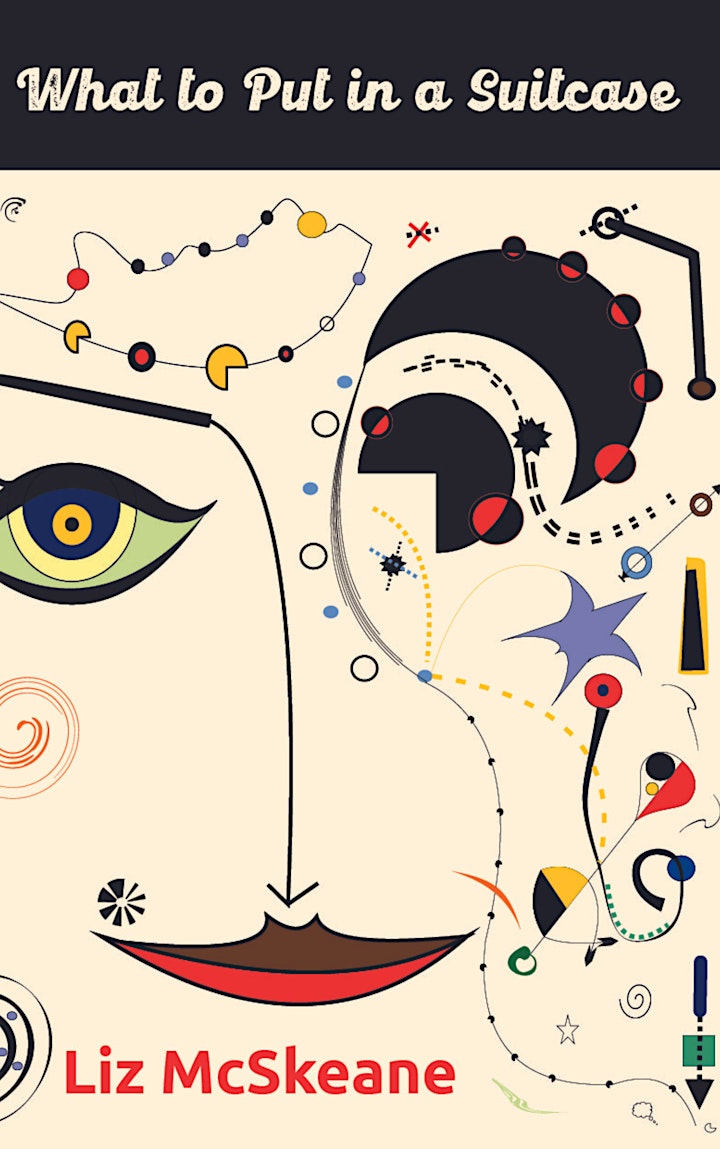 Tiger Moth is a magical collection of poems whose themes range over memories and emotions evocative of key moments and milestones in life, where the particular expands to embrace experiences that are universal, yet imbued with the poet's unique vision.
"These unsettling, dark lyrics have a wonderful verbal energy; a mythic imagination. Tierney manages to chart the mind's search for significance with poems seeking similarities between the natural world and the traumas of human life." Seán Hewitt