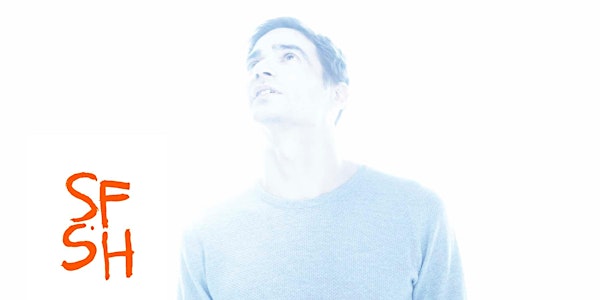 Jon Hopkins [Dj Set]
When and where
Location
Dali 13 Carey's Lane T12 RD00 Cork Ireland
Description
We are incredibly honoured to present Jon Hopkins as the opening act of our SFSH 2019 music programme.
Born in Kingston upon Thames in 1979, the musician and producer studied piano at the Royal College of Music before turning his hand to electronic music. He has released four studio albums, including the 2013 critical smash Immunity, and has collaborated with artists as diverse as Brian Eno, King Creosote and Coldplay.
Jon Hopkins' new album, Singularity, his first since 2013's Immunity, was released in May 2018 on Domino Records. Singularity begins and ends on the same note: a universe beginning, expanding, and contracting towards the same infinitesimal point. Where Immunity – his hypnotic breakthrough LP – charted the dark alternative reality of an epic night out, Singularityexplores the dissonance between dystopian urbanity and the green forest. It is a journey that returns to where it began – from the opening note of foreboding to the final sound of acceptance.
Shaped by his experiences with meditation and trance states, the album flows seamlessly from rugged techno to transcendent choral music, from solo acoustic piano to psychedelic ambient. Its epic musical palette is visceral and emotionally honest: with a destructive opener full of industrial electronics and sonic claustrophobia and a redemptive, pure end on solo piano, this album reflects the psychological states Hopkins lived through during the writing process.