Joyce Bros Festival: Traditional Concert with Liam O'Connor & Dónal Clancy
Join Joyce Brothers expert Liam O'Connor and renowned signer Dónal Clancy for an evening of music and songs from the Joyce Collection
About this event
Tonights concert features two of the big names in Irish traditional music. Liam O'Connor is a fiddler, collector, researcher and teacher from County Dublin. He is the current director of the Irish Traditional Music Archive (ITMA). Liam has been described by The Journal of Music as "one of the outstanding fiddle-players of his generation"
Liam worked as a researcher of traditional songs in the Irish language for the Royal Irish Academy. 2018 saw the launch of a project called Re-creating P.W. Joyce: from 19th century manuscripts to an interactive online audio-visual resource, which was conducted in partnership with ITMA in which Liam recorded 371 melodies from the Joyce collection.
Dónal Clancy is regarded as one of Ireland's finest guitarists. He is the son of the world renowned singer Liam Clancy of The Clancy Brothers and Tommy Makem and has since the death of his father focused his attention on the family repertoire of songs that he grew up with, while keeping the Clancy tradition alive with his solo performances.Dónal grew up in a household and community steeped in music. He spent his early childhood in Canada and the US before his family settled back in An Rinn, Co. Waterford in 1983. His father gave him his first guitar at the age of eight and he was playing professionally by his early teens. Dónal was also a founder member of the group Danú.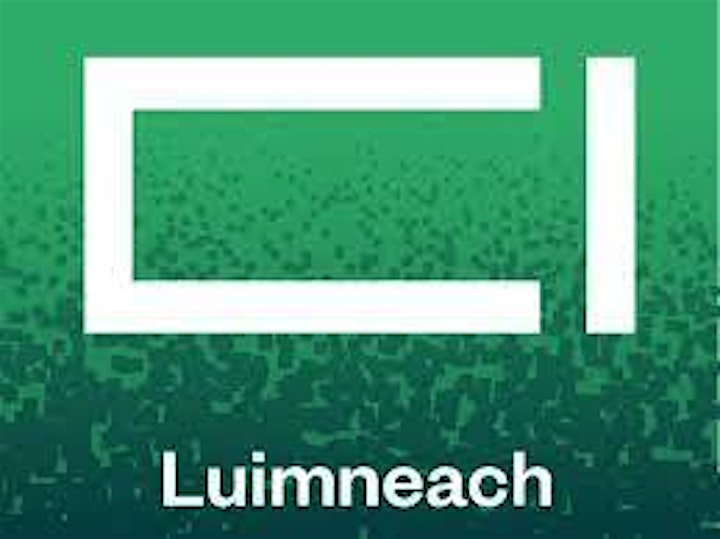 Organiser of Joyce Bros Festival: Traditional Concert with Liam O'Connor & Dónal Clancy