About this Event
We've heard so much about juicing and how amazing it can be for you but it's overwhelming to start and I know you've lots of questions about how to to truly commit to it.
Juicing has totally transformed my life ever since I started at 16. It's energized my body and through taking part in regular juice cleanses all over the world I'm happier and healthier as a result.
Now I'm ready to share everything I've learned about making this nutrient powerhouse a life-changing daily practice for you.
In this 2 hour live workshop I'll empower you with all the knowledge and show you how to set up your kitchen for success and design your own plan to make juicing part of your life.
In this event I'll be covering:
Why Juicing is the ultimate fast food and the backbone of my daily health routine
Juicing V Blending
How to make it absolutely delicious
How to prepare and plan a cleanse
How to support yourself through the process
How to transition back into normal eating afterwards.
How to commit to juicing for life and never look back
All attendees will receive a detailed handbook with all the research, recipes and information I have gathered over the years that has helped and guided me on my journey.
Who is this event for?
Anyone with a passion for taking their health and wellness to the next level in the most efficient way!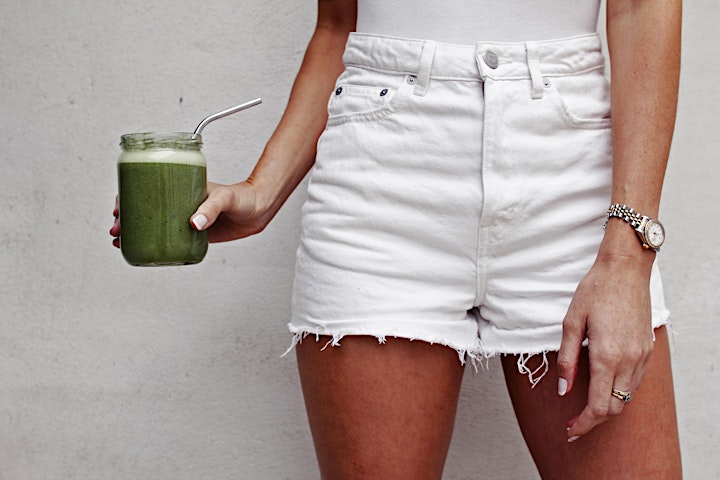 *Please note that people who should not fast include women who are pregnant or breastfeeding, anyone with a chronic disease, the elderly, and children.