Description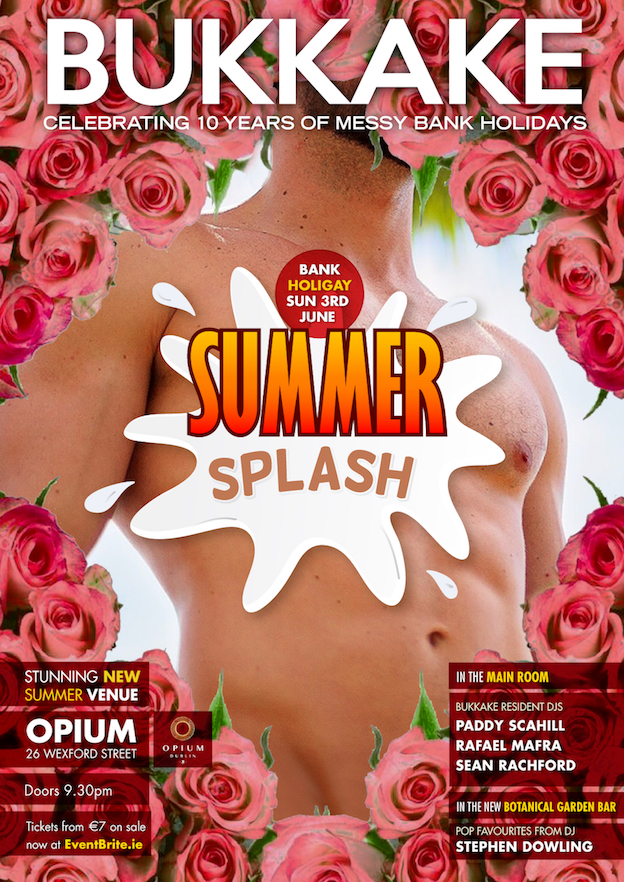 We are on the move again!
As we mentioned earlier, Cafe En Seine is just about to close for a few months and undergo a massive and beautiful refit.
So, for the next 2 major summer bank holiday sundays, we are putting down home in the fabulous and newly renovated Opium… on Wexford St.
Its got a stunning new botanical garden downstairs where Stephen dowling will be playing, and the new main club upstairs where you will find our regulars, Paddy, Rafa And Sean playing, has the most amazing video screens in the city, which we will be making full use of!
Its got a smaller capacity than Cafe En Seine, which means it's going to sell out even quicker than before..
so go grab em… Early birds on sale, Monday 7th May @ 5pm.