Kayaking and SUP Boarding - Adults and Children with additional needs
About this event
Kayaking and SUP Boarding - Adults and Children with additional needs on Keel lake, Achill with Achill Outdoor Education and Training Centre more info or group booking contact Ray on 0876973093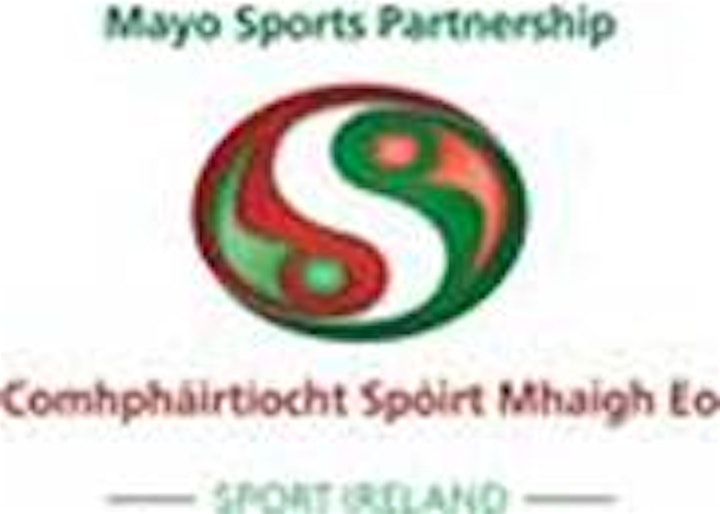 Organiser of Kayaking and SUP Boarding- Adults & Children with additional needs.
Mayo Sports Partnership was established in Nov 2004, it is core funded by Sport Ireland and is hosted by Mayo County Council situated under the community and integrated development section.
The aim of the Mayo Sports Partnership is to increase participation in all sports and to ensure local resources and facilities are used to the best effect.