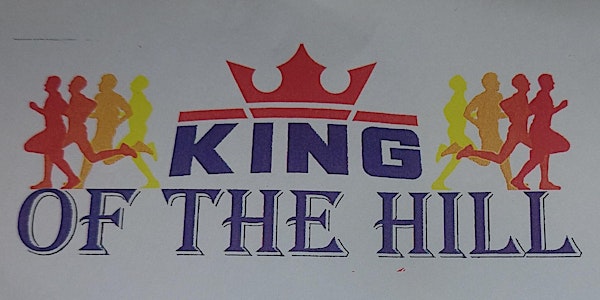 Keash King of the Hill
10/5km run or 5 km family walk Proceeds form the event to North West STOP and Keash Village Enhancement
Refund Policy
Contact the organiser to request a refund.
About this event
Keash King of Hill is part of our annual Garland Sunday celebrations and this year we will run this event virtually.
Keash on Garland Sunday has become synonymous with the Festival of Sport and Cultural activities in Keash for centuries. It is an opportunity to showcase Keash's community spirit and welcome family, friends and neighbour from near and far.
This year as we are unable to host you personally we will hold our run/walk event virtually with the nett proceed from this event going toward North West STOP and Keash Village Enhancement.
North West STOP
Voluntary organisation established in the North West of Ireland . The have over twenty councillors working throughout the North West with free counselling session to all ages. They are a voluntary organisation and therefore rely solely on donations from the public and fundraising.
https://www.northweststop.ie/
Keash Village Enhancement.
Is a community run group set up in 2007 dedicated to the maintenance and upgrade of facilities in the area. these facilities are the current and future children and young people of our area. In 2018 a playground was opened and now it is hoped to expand this to include a multi use games area (MUGA) pitch for adolescents.
https://www.facebook.com/keashenhancement/