Description
We would be delighted if you can join us for an exciting event 'Kerry Group - a taste of HR' at the modern Kerry Group campus in the Millennium Business Park, Naas on 27 November | 08:30 - 10:15.
Hosted on-site, in their Global Innovation and Technology Centre in Naas, Co. Kildare this event will introduce you to Kerry Group and its people. Hear an overview of their approach and meet some of the HR team members from a range of businesses and career stages.
Led by Sharon Whitehead, Global Vice President HR and Kate Brosnan, Vice President HR for Kerry Europe and Russia, key takeaways will be the way HR operates in Kerry Group, what it is like to work in HR there, the talent approaches to support a global workforce, and the learning experiences that have helped with career development.

The Kerry HR team won the 2017 CIPD HR Award for "Driving Global Growth through Talent" in the Talent Management category.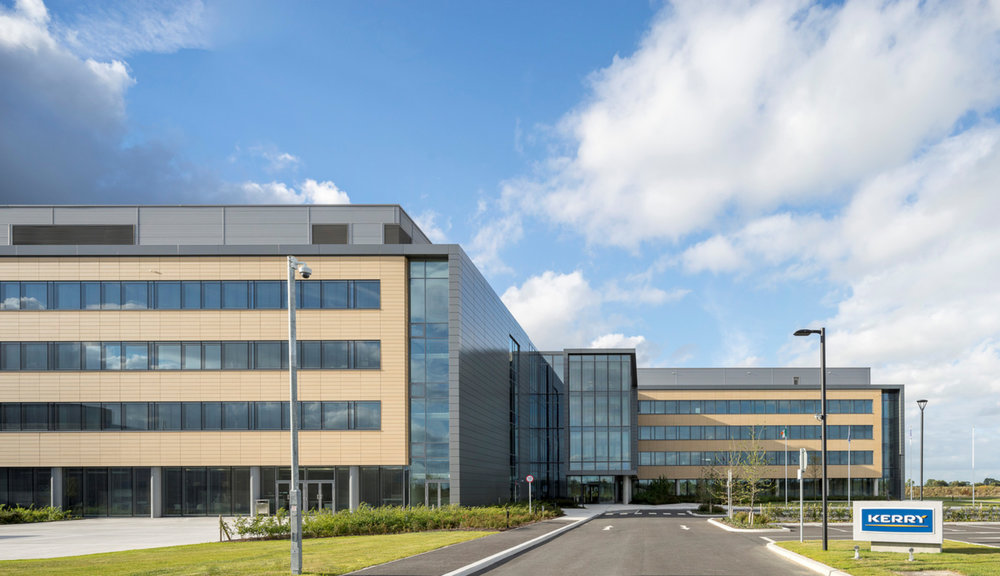 Please Note
Professional photography and video production may be taking place at the event and these images may be used on future promotional materials for CIPD. Please note that by attending the event, you are giving your consent for your image to be used on any CIPD promotional materials.
For your security and peace of mind, CIPD and its subsidiaries will not supply your details to any organisation for marketing purposes. By submitting this request you confirm that you agree to the use of your information as set out in CIPD's privacy policy. We reserve the right to include your name in a list of delegates at the event.
Non-members may click here to sign up to receive our e-newsletters which will keep you up-to-date with HR news in Ireland as well as CIPD Ireland events and survey research.