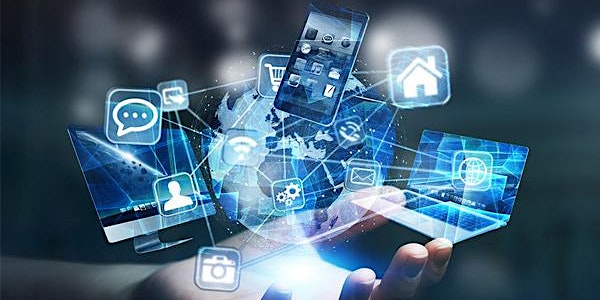 Key Digital Technologies (KDT) Joint Undertaking National Information Event
An information and networking event for all involved in the provision of electronic and components systems (ECS).
By Tyndall National Institute
Date and time
Thu, 16 Feb 2023 10:00 - 12:30 GMT
Location
Tyndall National Institute Lee Maltings Complex Dyke Parade T12 R5CP Cork Ireland
About this event
KDT Key Digital Technologies Joint Undertaking (KDT-JU) - National Information Event
16th February 2023 - Tyndall National Institute
Electronic components and systems (ECS) underpin all major economic sectors. The need to master such technologies in Europe, in particular in the context of delivering on European policy priorities such as digital leadership, has driven to a strong resolution of setting up a leading European strategic initiative – the KDT JU - for focused, coordinated and competitive research and innovation activities in the ECS field.
Through the KDT JU, European industry, SMEs and Research and Technology Organisations (RTOs) are supported and co-financed by the KDT Participating States and the European Union.
At this information event you will have the opportunity to: -
• Learn about upcoming funding opportunities under the KDT-JU programme
• Hear from participants in on-going projects
• Talk to national funding agencies
• Network with other interested parties
Agenda
10:00 AM
Registration and Welcome Tea / Coffee
10:30 AM
Welcome and Opening Session
10:45 AM
KDT 2023 Call for Proposals - Yves Gigase
11:25 AM
Case Study 1: Dell Technologies
11:35 AM
Case Study 2: SME
11:45 AM
Case Study 3: Tyndall National Institute
11:55 AM
Summary of Recent Brokerage Event
12:10 PM
National Funding Requirements