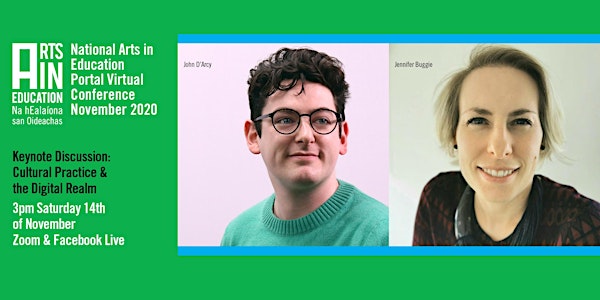 Keynote Discussion: Cultural Practice and the Digital Realm
Teacher Jennifer Buggie and digital artist John D'Arcy explore what role technology can play in supporting and enhancing creative practice.
About this event
Can meaningful engagement be achieved online? What role can technology play in supporting and enhancing creative practice?
Teacher and Teacher-Artist Partnership programme lead facilitator Jennifer Buggie will be joined in conversation with digital artist and lecturer John D'Arcy to explore what role technology can play in supporting and enhancing creative practice.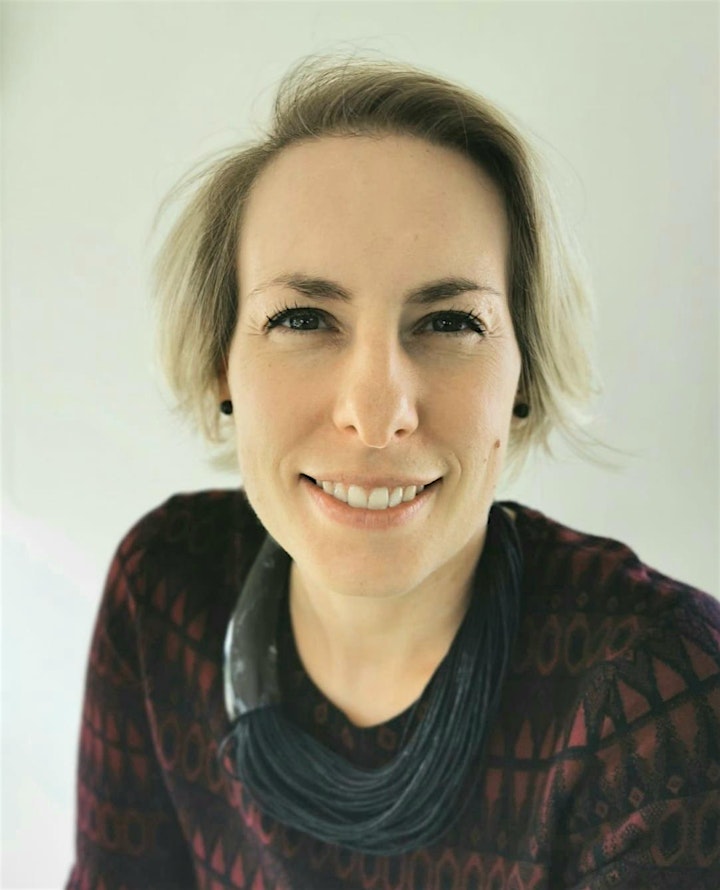 About Jenny Buggie
Jenny Buggie studied history and archaeology in Trinity College, Dublin and transitioned to teaching in 2009 through Newman University, Birmingham. She has a Postgraduate Diploma in Educational Leadership and Master of Education with Maynooth University. She is currently a Primary Teacher in Holy Family Junior School, Portlaoise and Facilitator for Laois Education Centre. Jenny has worked with Teacher Artist Partnership since 2014 as lead facilitator and for the TAP national design team. She has also worked with Creative Schools and most recently Creative Clusters in implementing school-based arts initiatives. She is passionate about providing teachers, artists and children with the skills and opportunity to work together in arts rich schools.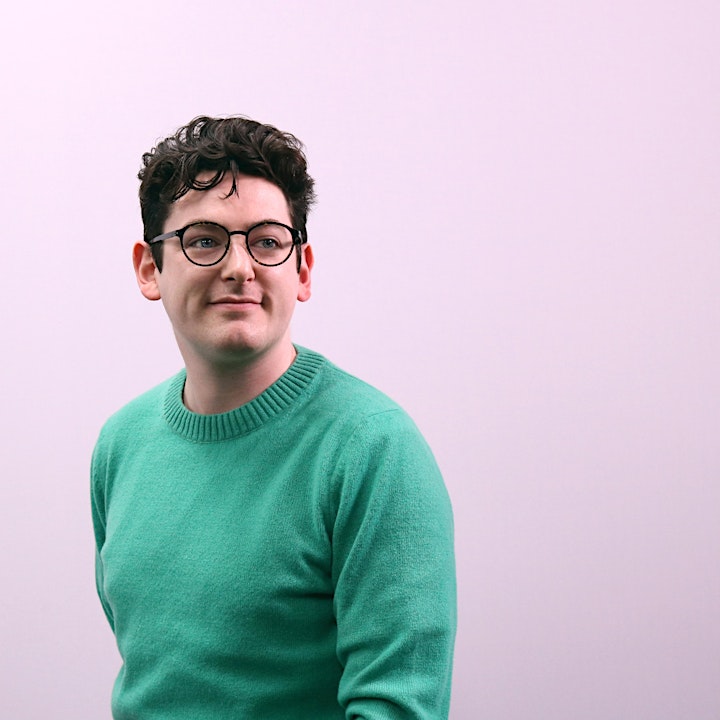 About John D'Arcy
John D'Arcy is an artist and researcher based at the Sonic Arts Research Centre. His research interests include technologically mediated live performance, voice-based intermedia artwork, and site-specific storytelling and participatory song-making. Lecturing in Digital Media at Queen's University Belfast, John delivers courses in interactive media, radio production and audio production.
John is a member of the Irish Sound, Science and Technology Association and directs experimental vocal ensemble HIVE Choir.
His work has been broadcast on BBC Radio Ulster and Resonance FM, and featured at The Science Museum, London; Belfast Festival at Queen's; and Happy International Samuel Beckett Festival. John's podcast The Jewel Case (2015-2017) profiled a range of artists in a variety of practices working in Northern Ireland.