Maureen Kennelly, Director of the Arts Council of Ireland in conversation with Helen O'Donoghue, IMMA's Senior Curator.
About this Event
Maureen Kennelly, Director of the Arts Council of Ireland, will be joined in conversation with IMMA's Senior Curator: Head of Engagement and Learning Helen O'Donoghue to explore the challenges of achieving reach and depth. Are they mutually exclusive? What are the hallmarks of quality, and can they be attained in large scale programming?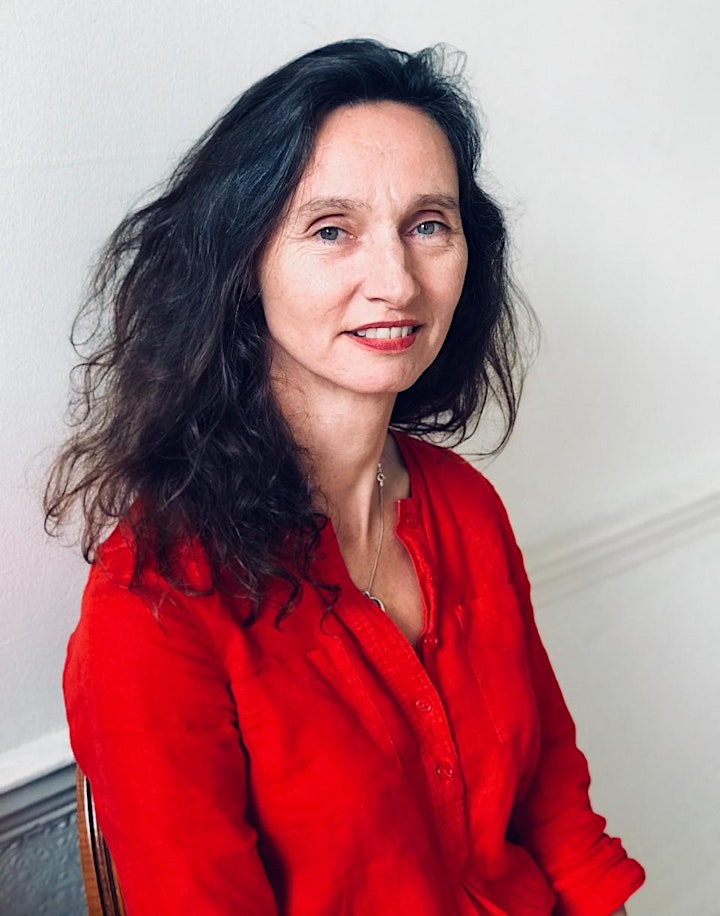 About Maureen Kennelly
Maureen Kennelly was director of Poetry Ireland from 2013 until April 2020.
She was previously director of Kilkenny Arts Festival, artistic director of the Mermaid Arts Centre, general manager with Fishamble Theatre Company, and she also worked with Druid Theatre Company, the Cat Laughs Comedy Festival, The Arts Council and the Design and Crafts Council of Ireland. On a freelance basis, she worked with a wide range of organisations including Theatre Forum, Sing Ireland, the Performance Corporation and Age & Opportunity. She was Primary Curator with the Mountains to Sea DLR Book Festival and Programme Director with the Cúirt International Festival of Literature.
She was a member of the judging panel for the Irish Times Irish Theatre Awards for 2002 and 2006 and she chaired this panel in 2003. She has been a board member of Kilkenny Arts Festival, the Tyrone Guthrie Centre, the Butler Gallery, Barabbas Theatre Company and the Dock Arts Centre.
She was appointed to the Expert Advisory Committee of Culture Ireland in 2013 and she was a member of the governing body of UCC from 2014 to 2018.
Mauren grew up in Ballylongford, Co Kerry, and is a graduate of NUI Galway and of UCD.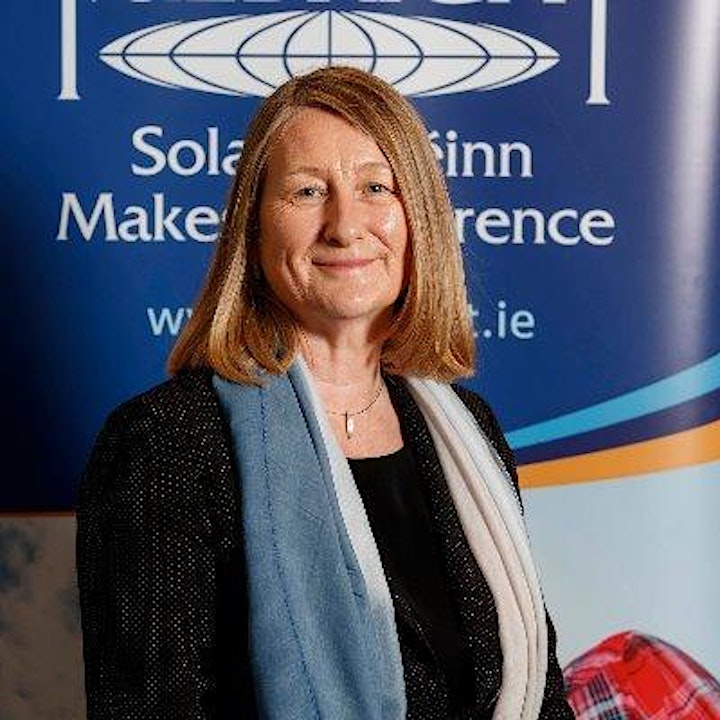 About Helen O'Donoghue
Helen O'Donoghue, Senior Curator and Head of Engagement & Learning Programmes, IMMA is a highly experienced curator and astute manager who has developed a multi-faceted programme for IMMA's audiences, across all ages in formal and informal education, with communities of interest and general public. Initially trained in Fine Art and working on experimental socially engaged arts projects for a decade before joining IMMA in 1991, Helen adopted a pioneering approach to breaking new ground in creating people-centred access programmes to the museum. She has built trust with partners from a broad cross section of the local community to national and international collaborations exploring how art and artists can work with diverse communities. She has fostered relationships with: Age & Opportunity, Amnesty International Ireland, Mercers Institute for Successful Ageing, The Alzheimer's Society of Ireland, universities, as well as many international collaborations e/g Socrates and Grundtvig Learning Partnerships and the Tate. In 2019, Helen was a Fulbright Scholar at MoMA