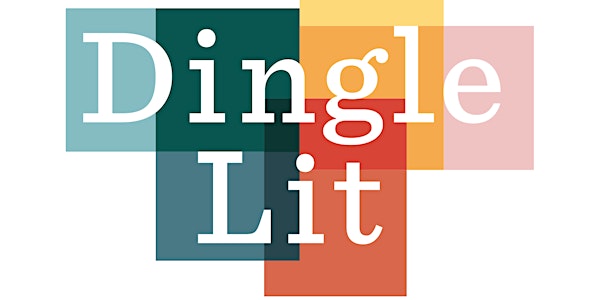 Kickstarting Poetry Workshop with John W. Sexton
Kickstarting Poetry Workshop with John W. Sexton
When and where
Location
Dingle Hub V92 P9NX Páirc Ghnó Cúilín Dingle Ireland
About this event
Who is this workshop for:
Oftentimes poets feel dry of inspiration, have urgent things to express but feel such expression temporarily beyond them. In this workshop, suitable for both newer and more experienced poets, poet John W. Sexton will examine ways to break the lethargy of purpose that often faces us as writers.
What the workshop covers:
You will look at how to evolve a poem from the barest of beginnings, and then begin poems of your own, with constructive advice at each stage. During the process we will examine touchstone poems from World and European poets, and also Irish poets at the cutting edge of contemporary practice. Each examination of a poem will be with a view to utilizing approaches that unlock the creative mind, and therefor will include writing exercises. The writing done in the sessions will then be subject to constructive and friendly feedback in order to hone the writing further and to expand on how certain approaches work, and to suggest solutions to any problems that arise from the first draft. The day will revolve around practical learning and execution, getting directly into the creation of poems that self-generate their own inspiration, poetry that urges itself to be written. The emphasis will be on producing work that is both compelling and has relevance, rather than simply writing "exercise poems".
What you can expect:
The focus will be on producing new work on the day, and hopefully creating the poetry that you feel is there all along but has been resisting the page. The ultimate purpose of the workshop will be not only to get new work written, but with the ambition to have work in the early crucial stages suitable for submission to poetry journals; to produce poems that have traction for both poetry readers and journal editors.
Saturday November 19th 10am to 4pm
When you book your place on the course we will confirm by email.
Cancellation/Refund Policy
You are entitled to a refund within one week of your payment, (less any Eventbrite fees) provided that the workshop has not already started.
We cannot refund fees in respect of cancellation after this time. We cannot offer partial refunds to students who do not finish the workshop.