About this Event
DUE TO THE SPREAD OF COVID-19, THIS EVENT HAS BEEN POSTPONED SINE DIE.
Tír na nÓg Charity Fundraisers offer a beautiful guided hike on the Dublin Mountains and an opportunity to experience all the amazing benefits hill walking has to offer to kids in school or family groups !
The walk will start and end in The GAP (Glencullen Adventure Park), near Johnnie Fox's in Co Dublin. It is in aid of Cystic Fibrosis Ireland, and a donation of €10 per person will gain entry to participate. Dublin Wicklow Mountain Rescue, The Civil Defence and Dublin Fire Brigade are all hoping to attend, as well as our friends in the Scouts who will be providing snacks along the way! There will also be an opportunity to avail of food in the GAP Kitchen Cafe after the walk.
We would love your school or family group to come on board and join us for this exciting day! Each group of 20 students must be accompanied by a teacher and each family group must be accompanied by at least one (max 2) parents or guardians and a maximum of 4 children. We will be provide an experienced guide for each group.
Car parking facilities are available at the GAP. We encourage car sharing.
It promises to be a fun event where your students/children can end their school year achieving this great accomplishment.
Tír na nÓg Charity Fundraisers practices the Leave No Trace principles.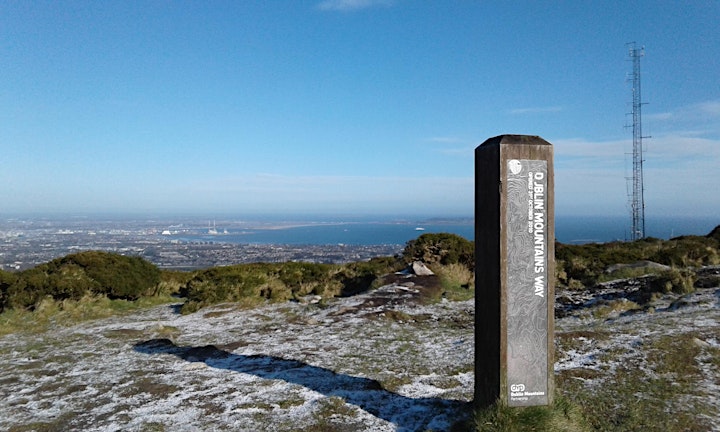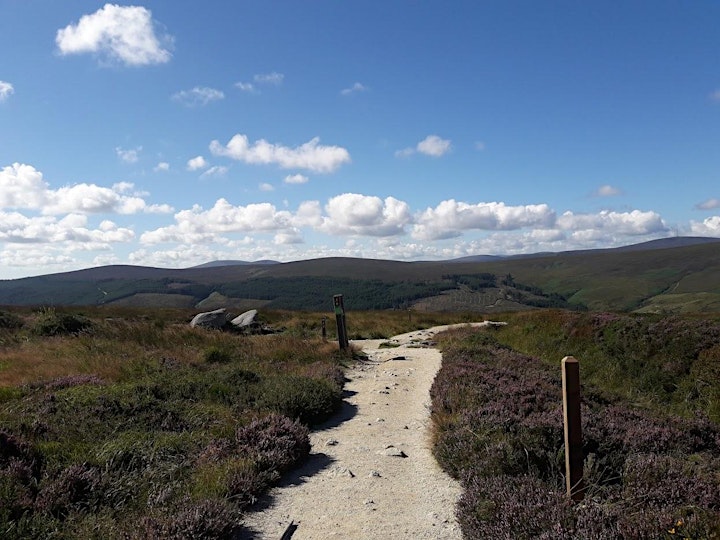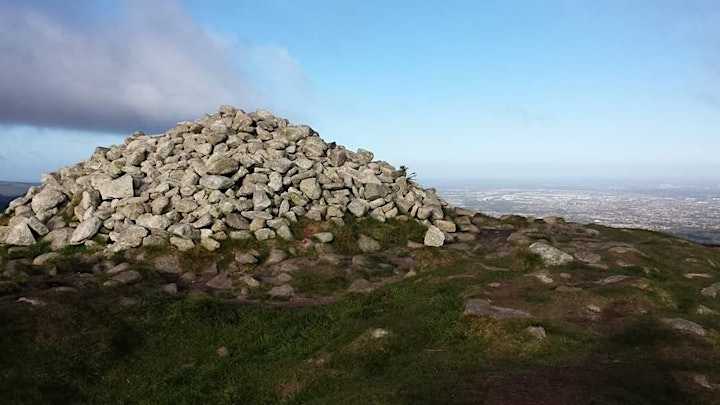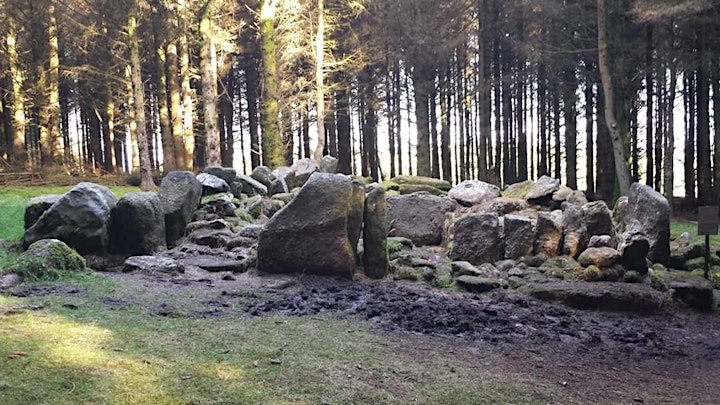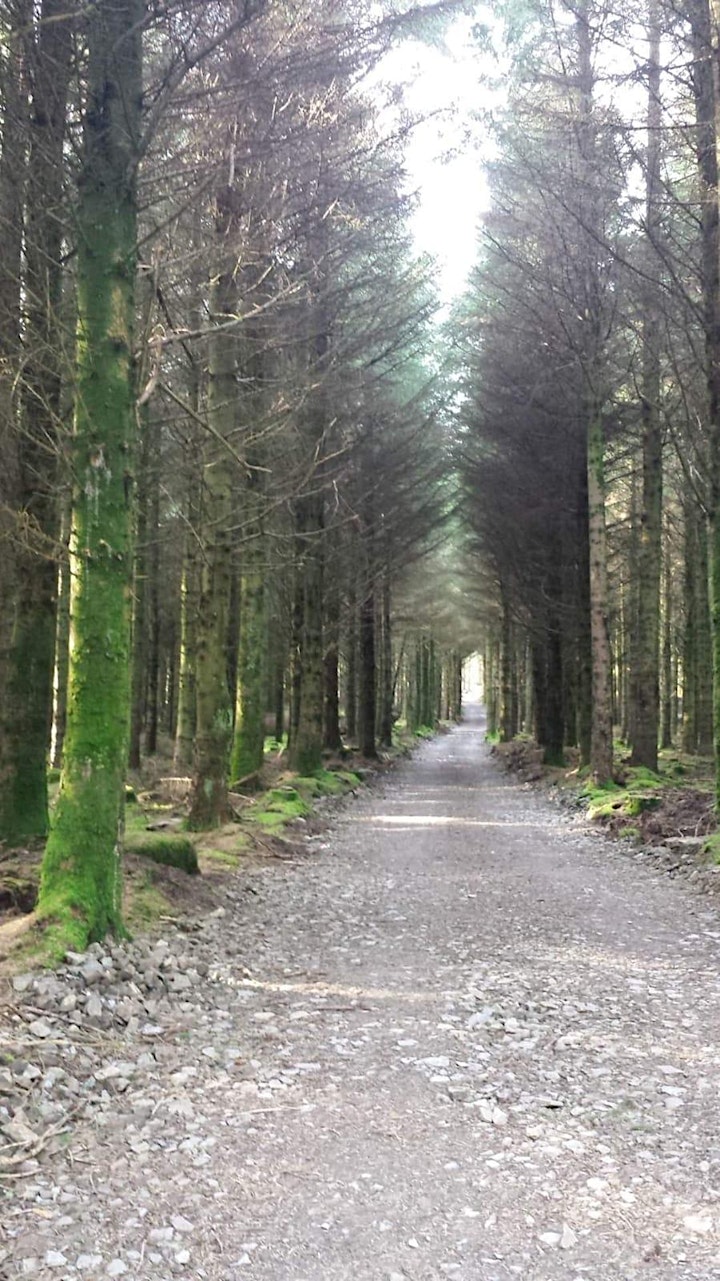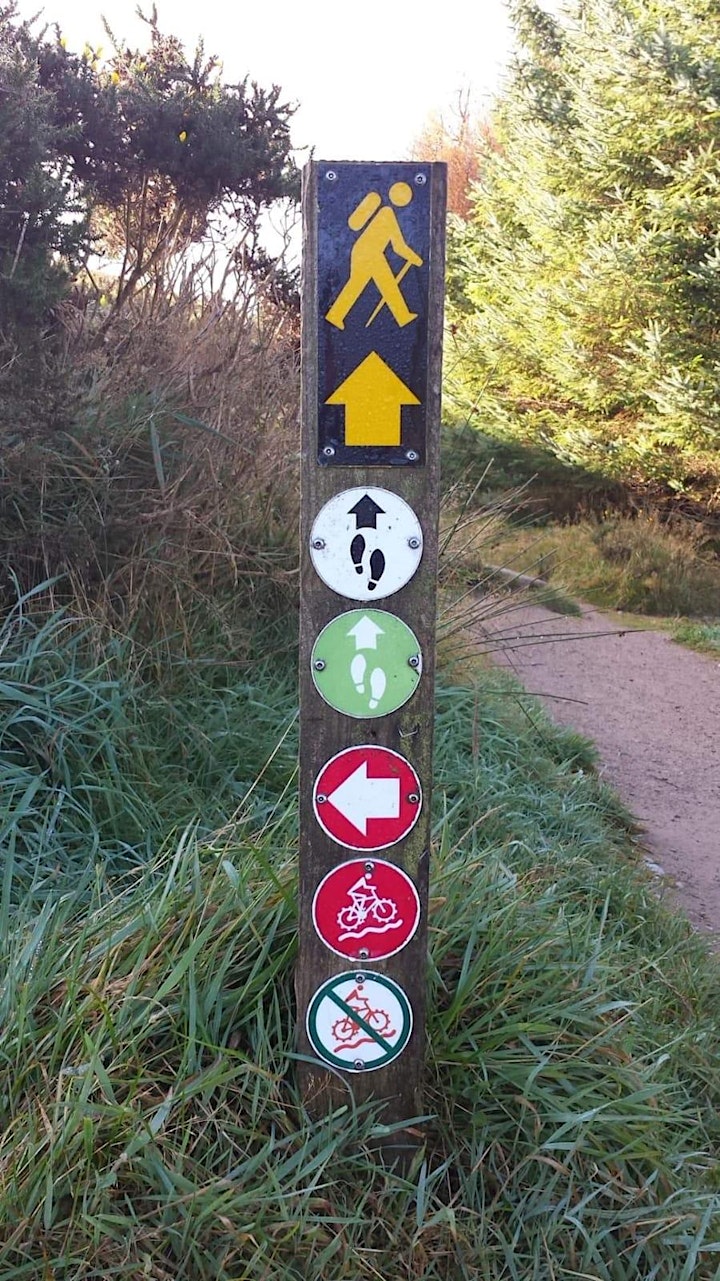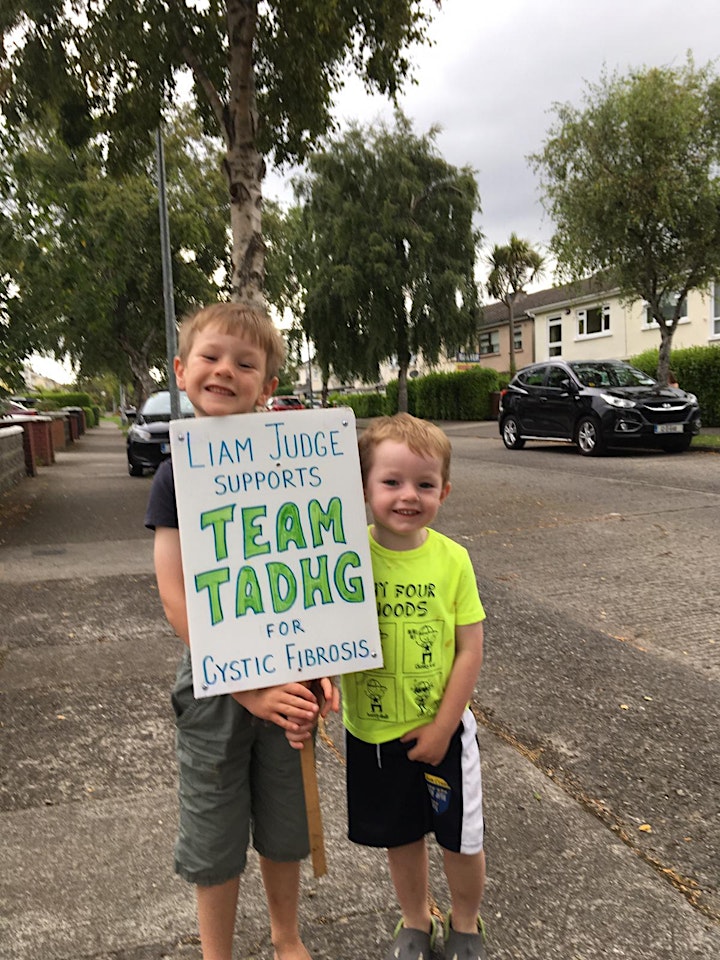 By entering this event, you acknowledge that static or video images may be taken of you or the children under your care during the Tír na nÓg Charity Fundraisers KIDS4KIDS Challenge and that you consent to such images being used by Tír na nÓg Charity Fundraisers in flyers, newsletters, event reports and/or on its Facebook or other social media in relation to this or future events organised by Tír na nÓg Charity Fundraisers. Parents and guardians will retain the right to request Tír na nÓg Charity Fundraisers to remove any such images at any time.