Authors of Old Ireland In Colour John Breslin and Sarah-Anne Buckley explore how photography brings Irish history alive.
About this event
In Old Ireland in Colour 2, the much-anticipated sequel to their beloved bestseller, John Breslin and Sarah-Anne Buckley have delved even deeper into Ireland's historical archives to uncover captivating photographic gems to bring to life using their unique blend of cutting-edge technology, historical research and expert colourisation.
Old Ireland in Colour 2 celebrates more of the rich history of Ireland and the Irish from all walks of life, and sees all thirty-two counties represented. With over 150 superb images, once again accompanied by insightful captions, the book is the perfect encapsulation of life in Ireland throughout the nineteenth and twentieth centuries.
From the chaos of the revolutionary period to the simple beauty of the islands, from the iconic to the domestic, there is something new and inspiring to be gleaned from every single page.
This event is supported by Kildare Decade of Commemorations Committee, Irish Academic Press & the Department of Tourism, Culture, Arts, Gaeltacht, Sport and Media under the Decade of Centenaries 2012-2023 initiative.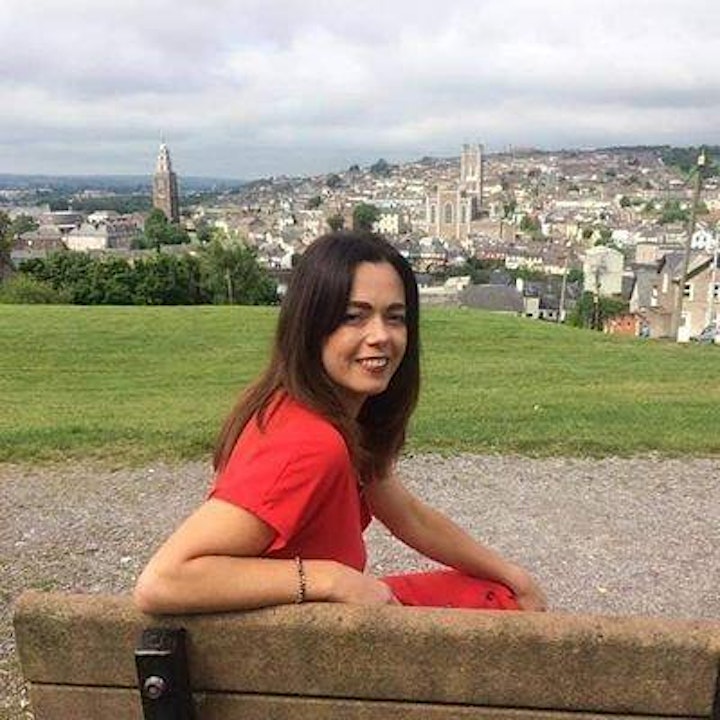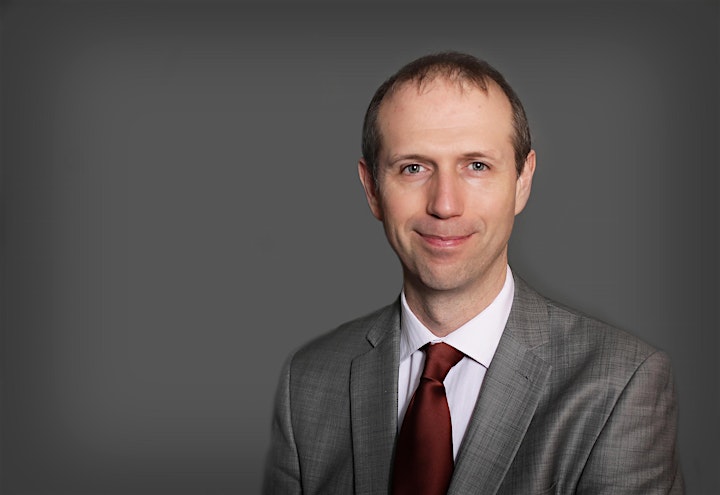 Organiser of Kildare Readers Festival: Old Ireland In Colour 2
Kildare Readers Festival is brought to you every year in October by Kildare County Library and Arts Service. Our ethos is to connect our readers with authors and artists, working to bring the very best from the world of literature to our audiences through the provision of exciting, innovative and accessible events. Since its inception in 2010, our festival audiences have continued to grow and we look forward to presenting you with the very best from the world of literature and the arts.