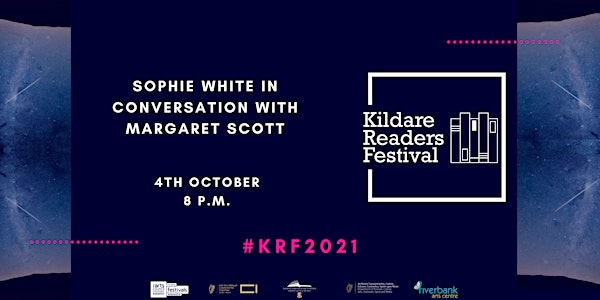 Kildare Readers Festival: Sophie White in conversation with Margaret Scott
Join us at Kildare Readers Festival for Sophie White in conversation with Margaret Scott
About this event
Sophie White, author of recently published Corpsing, is a writer and podcaster. Her first three books, Recipes for a Nervous Breakdown (Gill 2016), Filter This (Hachette, 2019) and Unfiltered (Hachette, 2020) have been bestsellers and award nominees.
Sophie will be interviewed by Margaret Scott, the Kildare-based author of two bestselling novels - Between You and Me, and The Fallout.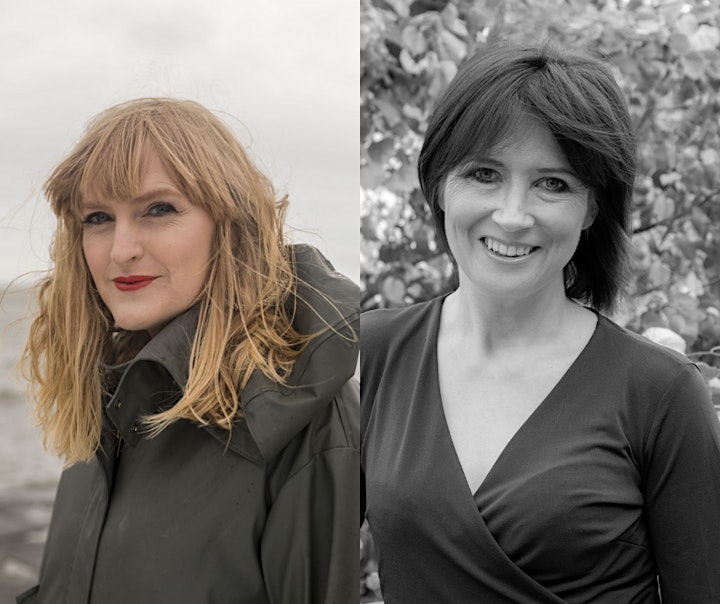 Organiser of Kildare Readers Festival: Sophie White in conversation with Margaret Scott
Kildare Readers Festival is brought to you every year in October by Kildare County Library and Arts Service. Our ethos is to connect our readers with authors and artists, working to bring the very best from the world of literature to our audiences through the provision of exciting, innovative and accessible events. Since its inception in 2010, our festival audiences have continued to grow and we look forward to presenting you with the very best from the world of literature and the arts.