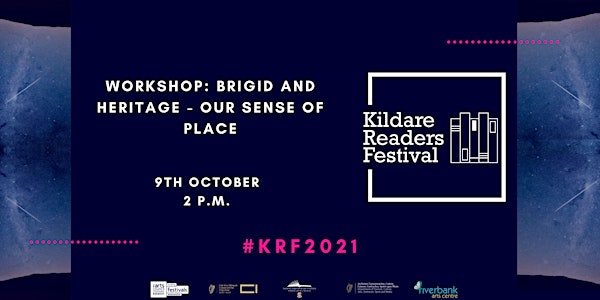 Kildare Readers Festival Workshop: The Heritage of Brigid-A Sense of Place
Workshop 1 of the Creative Writing and Visual Art Workshop series.
About this event
This two-hour collaborative, interactive and participatory workshop invites adults in the community to engage in an exploration of Brigid through the theme of place using written and visual forms with writer Shauna Gilligan and artist Margo McNulty.
Gilligan and McNulty will use prompts based on their research findings including, for example, photographs of artefacts and images of Brigid. Participants may, of course, also use prompts personal to them should they wish.
Individual, pair and group work will be part of this workshop.