Event Information
Refund Policy
Refunds up to 1 day before event
Discover the extraordinary and mysterious megalithic monuments on Kilranelagh Hill, West County Wicklow.
About this Event
Hear about the history and engaging legends associated with Kilranelagh. Learn about the mysterious Tuatha De Danann and the fascinating heroes of old. Get away into nature to explore our forgotten past. This is the real ancient Ireland, where you'll escape the crowds and find the Ireland you've always dreamed of.
We will start at Kilranelagh graveyard which is the second oldest graveyard in Ireland. There we will visit the hero of the Irish rebels, Sam Mac Allister's grave; as well as the mysterious Gates of Heaven; and St Brigid's holy well where we will drink of her healing waters.
We will also visit:
Boleycarrigeen stone circle
Crossoona Rath with its Ogham stone
Battle place of Michael Dwyer and the Irish rebels
The white stones of Bae Aifi, the Cows of Aife
St Brigid's chair and headstone - cure for headaches and backpain
A secret hidden Cairn
From Kilranelagh we will take in the views of Baltinglass hill's pinnacle with its megalithic tomb; Kaedeen's huge hill figures and Cursus; and Brusslestown ring - one of the largest hill forts in Europe.
The fascinating stories associated with each place will transport you to another time and place.
These sites are not easily accessed without guidance, they are hidden gems, untouched and wild, not to be missed.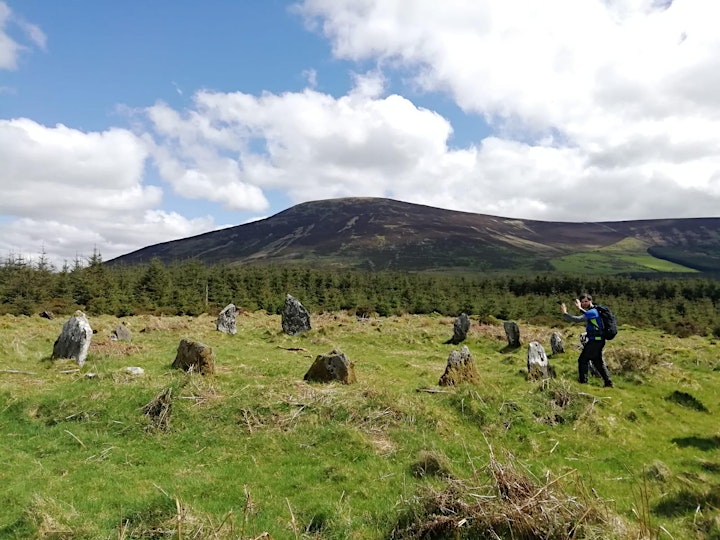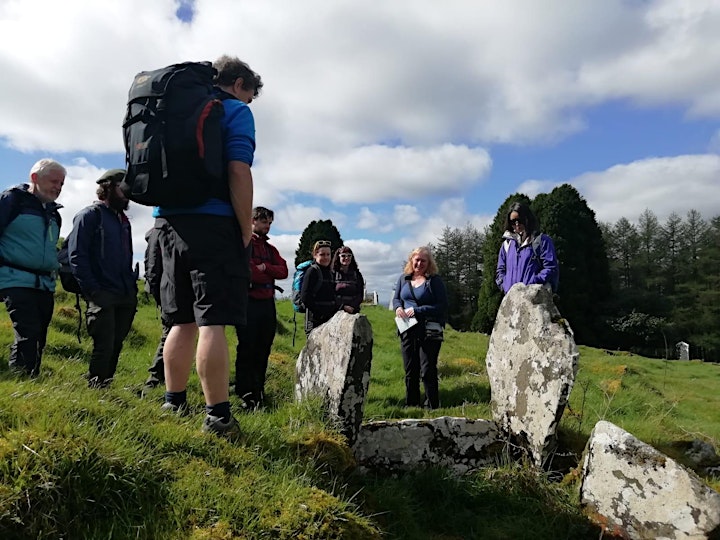 Location
Refund Policy
Refunds up to 1 day before event