Kinetic Shift Practitioners Course & Rapid Hypnosis Techniques
About this Event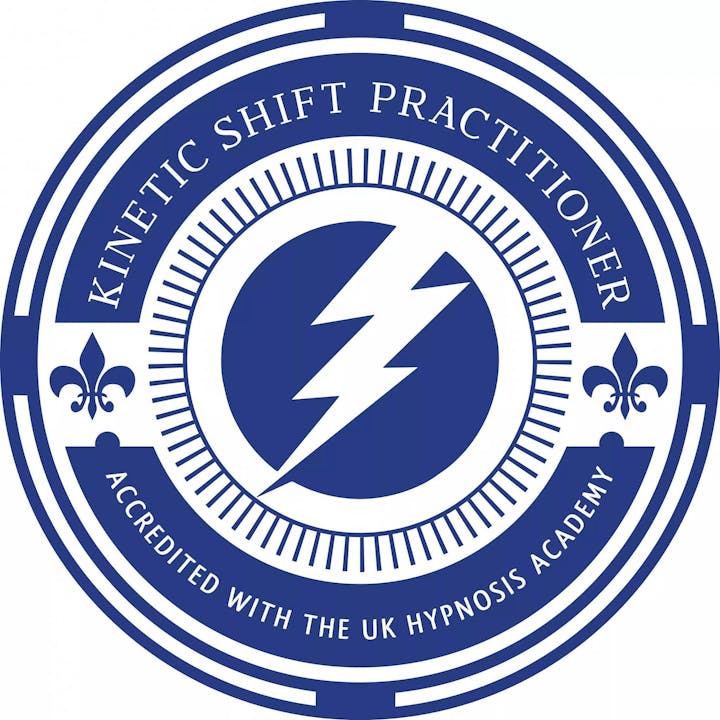 Kinetic Shift Technique – Active, Intuitive, Dynamic, Energising.
Kinetic Shift is a rapid method combining several different techniques to resolve fears, phobias, anxiety, weight loss, smoking, and even PTSD. We all know that we cannot express everything we want to verbally, so we all use several other methods of communication. This is the key to Kinetic Shift.
Everyone from a beginner to a seasoned therapist can use Kinetic Shift. It's simple and fun and it can be done anywhere.
Made up of sub-modalities: confusion, metaphor, shamanistic, intuition and theatrical, Kinetic Shift technique is the complete opposite of classic methods.
The UK Hypnosis Academy has developed and tested this method and it is now being delivered all over the world by certified trainers. If you are a beginner, intrigued or a seasoned therapist, this will change your life, your business and the lives of many of those you meet.
Rapid Hypnosis Techniques - the confidence builder
This is 100% suitable for complete beginners & experienced therapists alike
Learn Fast and Dynamic Hypnosis Techniques
Have you been on a course and are still not sure about inductions, or are you simply intrigued by hypnosis and want to know more? Then this is for you.
The one day foundation course of Rapid Hypnosis Inductions is for therapists and beginners alike. We will peel back the layers and show you how to use rapid techniques in any environment. You will learn how to hypnotise almost anyone, anywhere.
You will learn…
The basics of hypnosis
Different rapid inductions
How to use them and be ethical
How to use rapid techniques in either clinical or performance settings.
Watch your confidence grow and in one day, you will change your life.