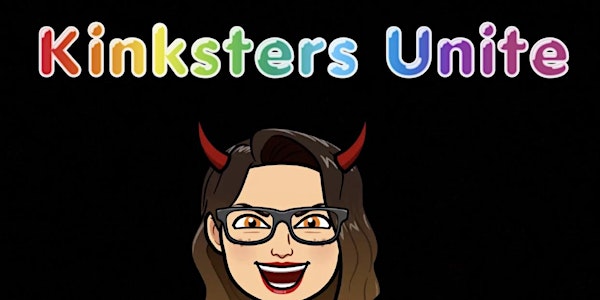 KU Rope Event
Rope Event hosted by Jake
About this event
1. You must be 18+ to attend this event. You will need to create an account on discord and join the hosts server
2. You must have photo ID available to present to admins. You can redact your personal information. You must follow the host servers verification process. Failure to do so will result in refusal of entry. If you are refused entry will we not refund you.
3. You may join the server at any time. You can have full server access (free) but you will need to provide proof of purchase to attend the event. If you don't wish to have full server access and only wish to attend the event please let admin know. We recommend joining 2 hours before the event starts to avoid any delays. Once you are through verification you don't have to wait around until the event starts just make sure you come back for the start time
4. If you wish screen record you will need to ask for consent from all attendees.
5. Current server members just need to send proof of ticket purchase.
6. We have a strict no refund policy unless then event is cancelled.