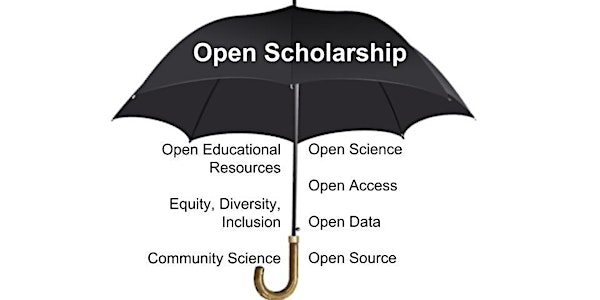 LAI Open Scholarship Group AGM 2022
Inaugural Annual General Meeting of the LAI Open Scholarship Group via Zoom at 12.00pm-1:00pm on Monday 4th April 2022
About this event
Library Association of Ireland Open Scholarship Group Annual General Meeting 2022
Please join us for the inaugural Annual General Meeting of the LAI Open Scholarship Group via Zoom at 12.00pm-1:00pm on Monday 4th April 2022.
The meeting is open to all members of the Library Association of Ireland.
Agenda
Chair's introduction & welcome
Secretary's report
Chair's report on plans for the coming year
Elections to committee
Any other business
Keynote
We are delighted to announce that the AGM will be followed by a talk from our guest speaker Dr Daniel Bangert, National Open Research Forum (NORF) Co-ordinator, (starting approx 12:10pm).
NORF recently published the NORF Open Research Landscape Report and a series of 14 policy briefs, coinciding with the announcement of €1.725m in funding to support Open Research in Ireland.
Daniel will also provide members with an update on the forthcoming NORF Action Plan for Open Research in Ireland due to be launched in May.
Registration is required for this event. A link will be sent to attendees prior to the event.