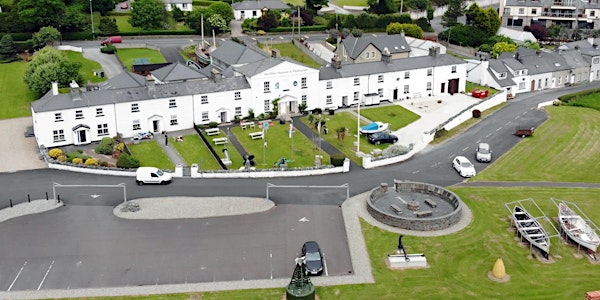 Lands of Eogain - Inishowen Antiquities Fieldtrip
Lands of Eogain will lead a fieldtrip around a variety of archaeological and historical sites on the Inishowen peninsula.
When and where
Location
Inishowen Maritime Museum Coastguard Station Greencastle F93 TO28 Donegal Ireland
About this event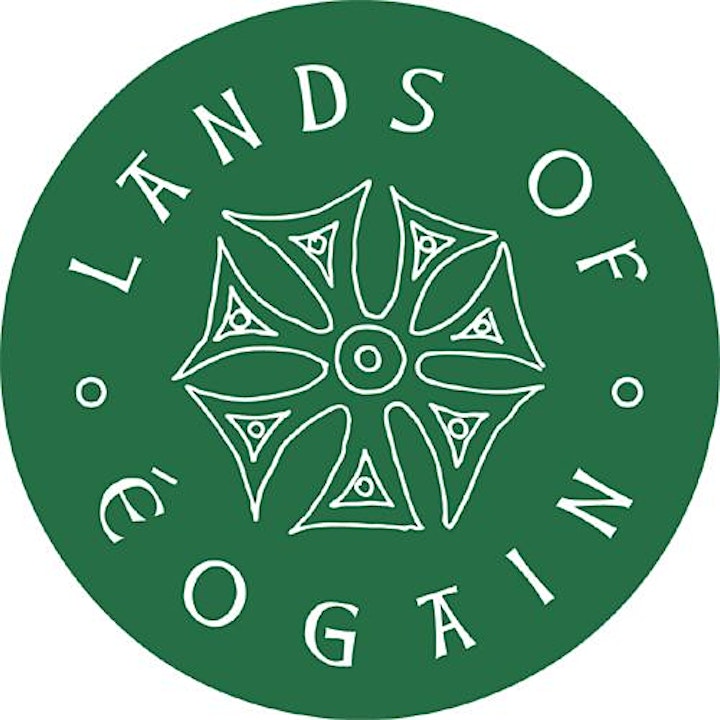 Inishowen Maritime Museum in collaboration with Lands of Eogain will lead a fieldtrip around various site of archaeological and historical interest on the Inishowen peninsula. The trip is part of a series of events being held from 17th-19th June at Inishowen Maritime Museum to celebrate the discovery of La Trinidad Valencera 50 years ago and the launch of an exhibition of artefacts recovered from the wreck. The last stop on the fieldtrip will be Kinnagoe Bay where La Trinidad Valencera was ran aground in 1588. Over the weekend a number of the divers who discovered the wreck will be present as well as speakers, Connie Kelleher from National Monuments Service, Fergus Gillespie Former Chief Herald of Ireland and a variety of local and national experts on the topic. Further information is available at inishowenmaritime.com and on Facebook at Inishowen Maritime Museum, Greencastle Maritime, Lands of Eogain and Inishowen Rivers Trust. Or by contacting the museum on 0749381363.