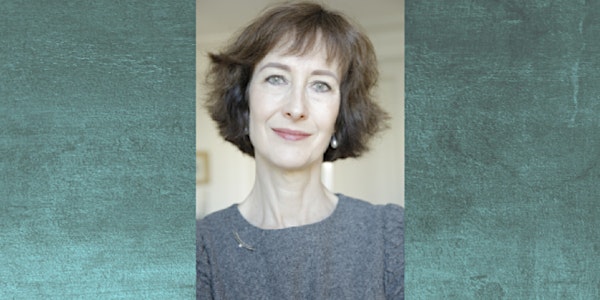 Lara Marlowe interviewed by Rhona Tarrant
Love, Life and Living Through Times of War - Lara Marlow in conversation with Niall MacMonagle
When and where
Location
Listowel Arms Hotel The Square V31 V962 Listowel Ireland
About this event
More than ever before, with recent conflicts unfolding, the effects of wars on the lives of ordinary people cannot be underestimated. Join us for this event where Lara Marlowe will be interviewed by Rhona Tarrant about her bestselling memoir.
As a foreign correspondent for the past 40 years, Lara has covered most of the big news stories of our time. Most recently, she spent the first month of the war in Ukraine on the Polish border and inside Ukraine for The Irish Times, her employer since 1996. Lara learned journalism from the British correspondent Robert Fisk, to whom she was married for 12 years and who passed away in 2020.
Her memoir, 'Love in a Time of War, My Years With Robert Fisk', has been a bestseller in Ireland and recounts Lara and Robert's adventures together in Lebanon, Iran, Iraq, Algeria, and former Yugoslavia. Lara has been the France Correspondent for The Irish Times for most of the past 26 years, apart from 2009-2013, when she covered Barack Obama's first term in office from Washington. She was educated at UCLA, the Sorbonne and Oxford, and was made a Chevalier de la Légion d'Honneur for her contribution to Franco-Irish relations.
Lara will be interviewed by Rhona Tarrant U.S Editor at Storyful.
All events or shows will be filmed or photographed. Buying a ticket affirms your consent to the filming, sound recording, or photographing of yourself as a member of the audience. Photography and recordings are strictly forbidden without the permission of the Listowel Writers' Week Literary Festival Management.