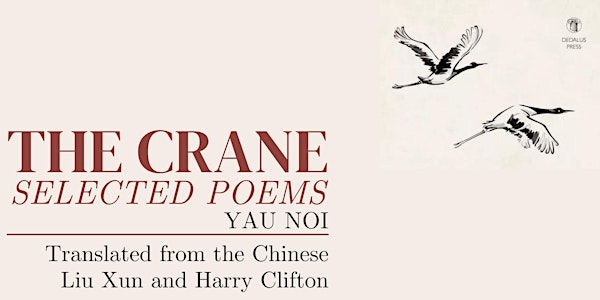 Launch of 'The Crane: Selected Poems (Yau Noi)'
Launch of 'The Crane: Selected Poems (Yau Noi)'
When and where
Location
Trinity Centre for Literary and Cultural Translation 36 Fenian Street D02 CH22 Dublin Ireland
Refund Policy
Contact the organiser to request a refund.
About this event
The Chinese poet Yau Noi (also known as Wa Lan, a former pseudonym), like many of his generation, has come to know two very different Chinas in the course of his lifetime. Born and raised on a small farm, he later came to experience the complexity of an increasingly urban world. Then as a young man in the late 1980s, he began to describe the profound changes taking place in China through those tumultuous years.
Influenced by surrealism and by the 'Misty' poets who resisted restrictions on art during the Cultural Revolution, Yau Noi's poetry describes distinct 'Before', 'During' and 'After' periods that are both a record of his own journey and that of his country.
This launch event for 'The Crane: Selected Poems (Yau Noi)' will take place both in person in Dublin and online.
Everyone is welcome.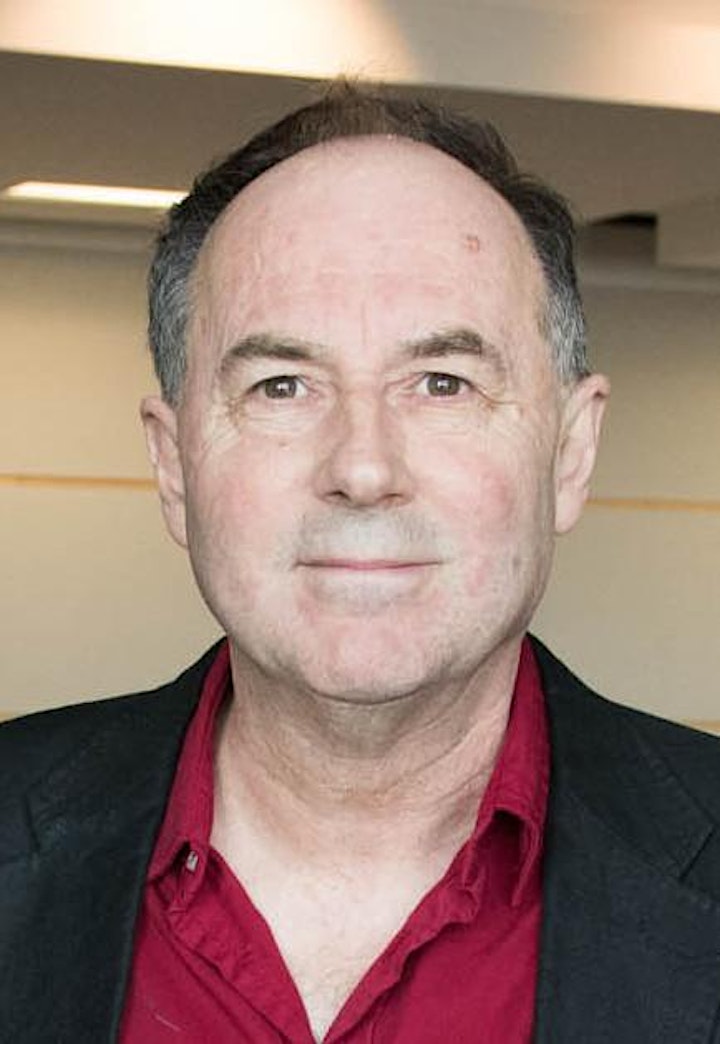 Harry Clifton was born in Dublin and attended Blackrock College and University College, Dublin. His collection of poems, Secular Eden: Paris Notebooks 1994-2004 (2007), won the Irish Times Poetry Now Award in 2008. His other honors include the Patrick Kavanagh Poetry Award and two Arts Council Bursaries in Literature. He is a member of Aosdána, the Irish artists' association.
Clifton is the author of the poetry pamphlet Null Beauty (1976) and the books The Walls of Carthage (1977), Office of the Salt Merchant (1979), The Liberal Cage (1988), and The Desert Route: Selected Poems 1973–1988 (1992).
Clifton has lived in Europe, Africa, and Asia, working as an aid administrator in Thailand from 1980 to 1988. Clifton's On the Spine of Italy: A Year in the Abruzzi (1999) is a prose work based on a year he spent in the Abruzzi mountains of Italy with his wife, the writer Deirdre Madden. He is also the author of a collection of fiction, Berkeley's Telephone and Other Fictions (2000).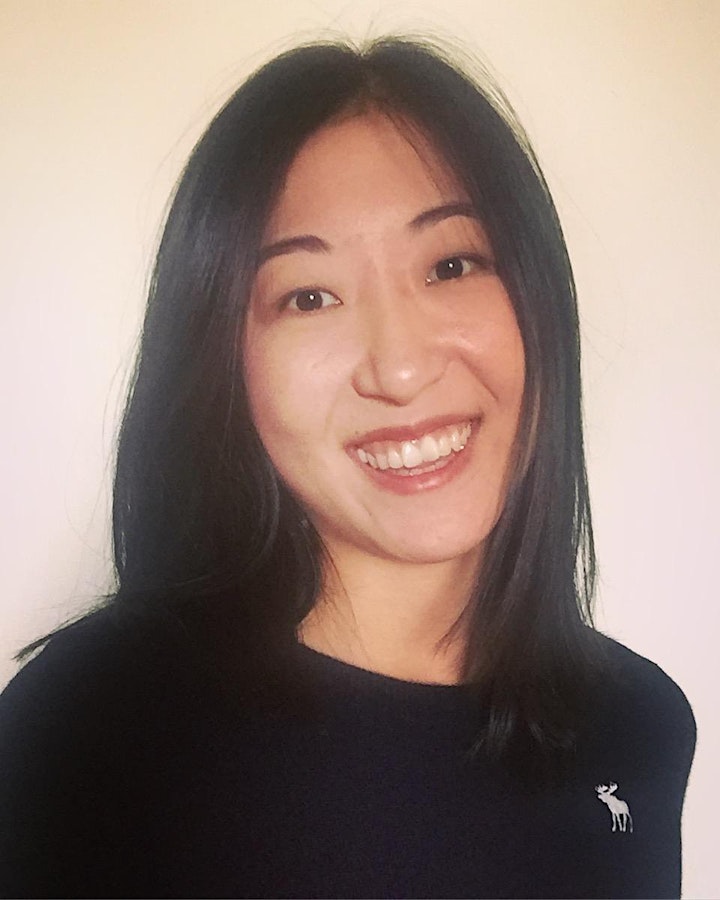 Xun Liu is currently completing her doctoral degree in linguistics at Trinity College Dublin, her research mainly looks at cognitive metaphors in Chinese vernacular novels of the 18th Century. She is a freelance literary and academic translator in her free time, her interests lie in Chinese modern poetry and academic publication on Chinese classical literature. Besides translation, Xun is also engaged in giving public lectures about classical Chinese literature, she is also teaching part-time on Ethnicity, class, and gender in China at University College Cork.
冬天
北方的冬天干燥枯寂,神秘的
乌鸦盘旋在山林
燕子沉默地飞出倒塌的墙角
田野很远,马车的铃铛在月色中摇响
你能想象车夫戴着厚重的皮帽
马蹄踏碎星辰
野兽躲在山后,受伤后一直流血
大地颤抖起来,小咏,你在哪?
孤独的旅行者,正漫步在你寂静的故乡
Winter
Winter in northern China, fogbound,
Swallowed in obscurantism.
Crows like overseers in the listening woods,
Sparrows without shelter, making themselves scarce.
And in the distance, the fields
In the moonlight, jingles of harness –
Can you hear it still?
The driver, with his great fur hat
Against the starry sky,
And the beasts, bleeding under the lash,
And the vast earth quaking.
Yong, where are you? In this
Your silent hometown, I who arrive
Am lonely for you.