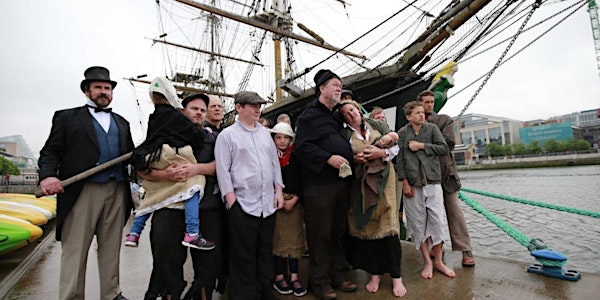 Launch of the National Famine Way Custom House Quay, with Declan O'Rourke
Location
CHQ Dublin
1 Custom House Quay
Dublin
Ireland
Description
Join us for the Launch of the National Famine Way Custom House Quay that is being held in the CHQ building on Custom House Quay on May 30th from 17:30 to 19:30pm.


The Festival is being held to mark the opening of the National Famine Way walking trail and to commemorate generations of emigrants who left from the Dublin Docklands area, especially during the period of the Great Hunger in the mid-nineteenth-century and afterwards. The event is being hosted by the Irish Heritage Trust and National Famine Museum at Strokestown Park in partnership with EPIC The Irish Emigration Museum. This event is supported by Dublin City Council.
The National Famine Way Custom House Quay Launch will begin with the arrival of a group of Famine Walkers in the CHQ building at the end of their 167km, 6 day walk from Strokestown Park along the National Famine Way. The Famine Walkers will have followed in the footsteps of the 1,490 former tenants from Denis Mahon's estate in Strokestown, Co. Roscommon, who were forced to emigrate from Dublin and Liverpool on some of the worst of the coffin ships during the summer of 1847, when over half of them perished.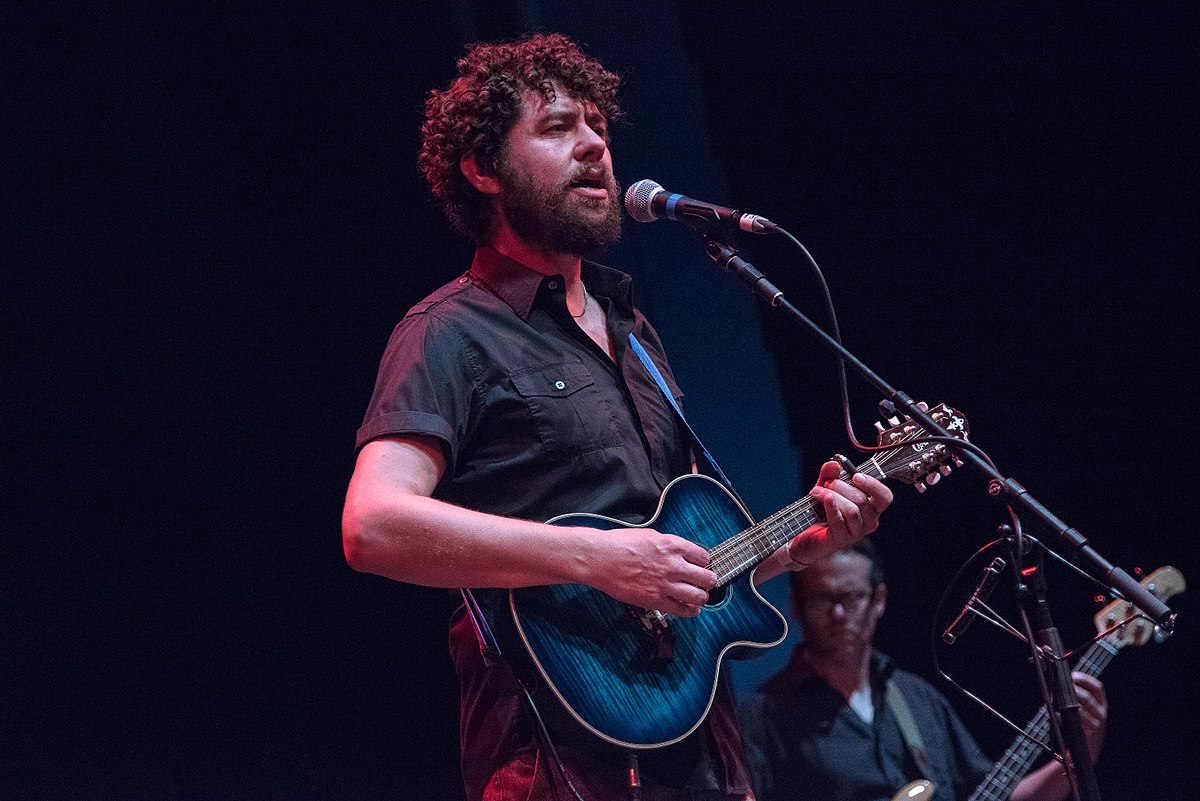 The highlight of the event is a free, ticketed performance by Dublin born musician Declan O'Rourke, whose album Chronicles of the Great Irish Famine received Best Original Folk Track at the inaugural RTÉ Radio 1 Folk Awards in October 2018.