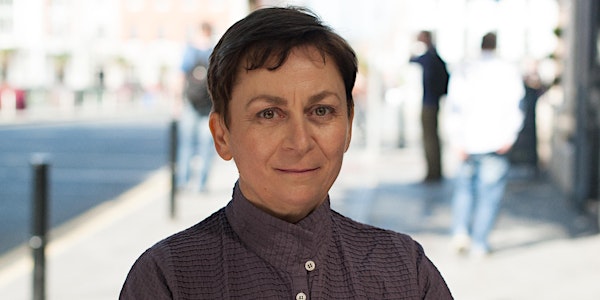 Laureate for Irish Fiction Annual Lecture
Event Information
Location
National Gallery of Ireland
Merrion Square West
Dublin 2
Dublin 2 Dublin
Ireland
Description
Annual Lecture

The Count: what the figures say about being a female Irish writer today.
This lecture is my first and last answer to that unanswerable question "What is it like to be a woman writing in the Irish tradition" It is an attempt to move beyond rhetoric and to look at some hard cold statistics about gender representation on the Irish writing scene. It is also a celebration of the change that has gathered pace in the last few years.
This event takes place in the Lecture Theatre of the National Gallery of Ireland.
It is the third and final lecture which the inagural Laureate for Irish Fiction Anne Enright will deliver.
Previous lectures include:

2015 - Giving Voice: Antigone and the dishonoured dead.
2016 - An Irishwoman Abroad: Maeve Brennan Goes Mad In New York.
Date and time
Location
National Gallery of Ireland
Merrion Square West
Dublin 2
Dublin 2 Dublin
Ireland