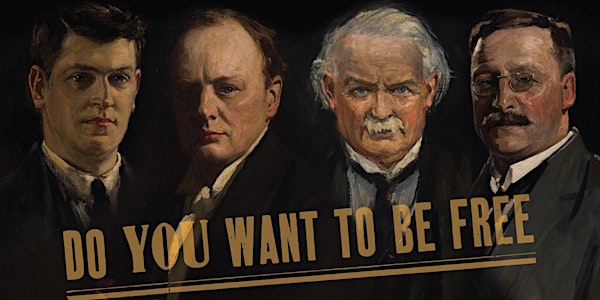 'Lavery and national pictures' Talk with academic and writer Fintan Cullen
Location
Dublin City Gallery The Hugh Lane
Parnell Square North
D01 F2X9 Dublin
Ireland
Talk with writer and academic
About this event
Join us for an in-gallery talk with academic and writer Fintan Cullen.
The Studio and State Talks Programme is a monthly programme at Hugh Lane Gallery in association with the offsite exhibition 'Studio & State: The Laverys and the Anglo-Irish Treaty' - a co-curated exhibition by Hugh Lane Gallery and the National Museum of Ireland.
It marks the centenary of the signing of the Anglo-Irish Treaty in December 1921. The exhibition takes place at the National Museum's Collins Barracks.
Free, book HERE or come on the day subject to availability.