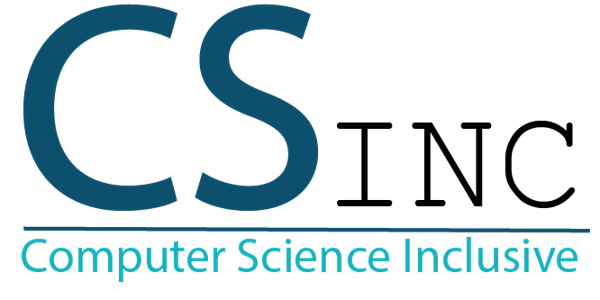 LCCS School Webinar - Modelling
CSinc - TU Dublin, School of Enterprise Computing and Digital Transformation.
About this event
CSinc is delighted to announce a new series of Computer Science Webinars for LCCS students.
This webinar is open to all schools and students who are studying LCCS and aims to provide an overview of ALT3, Modelling. We will cover models and what their goals are, developing models (including some automated techniques) and simulation.
Teacher's just have to register their school and we will send the Teams link to the teachers in advance of the session so that all of the students can join.
Taken from the LCCS specification:
APPLIED LEARNING TASK 3: MODELLING AND SIMULATION
Modelling, programming, and coding require careful analysis of patterns and relationships to solve problems. In this applied learning task, students will engage with a problem that is difficult to solve analytically, but that is amenable to a solution using simulation or modelling. Students will develop a computer system that simulates or models the problem. Engaging with a problem in this way will heighten students' awareness and understanding of how algorithms can be used across a wide range of disciplines and subjects.
Students learn about: |Modelling/simulation | Abstraction | Algorithms |
Students should be able to:
3.8 develop a model that will allow different scenarios to be tested
3.9 analyse and interpret the outcome of simulations both before and after modifications have been made
3 .10 explain the benefits of using agent-based modelling and how it can be used to demonstrate emergent behaviours