Description
Smithwick's Soundtrack Series is a special series of gigs which will see two of Ireland's best live music acts, BARQ and Le Galaxie, showcase their contemporary take on two of the most memorable soundtracks of all time: Pulp Fiction and Apocalypse Now. Many months in the making, Smithwick's Soundtrack Series is on tour from October 2017, with the bands performing their original interpretations in some of Ireland's favourite music venues across Kilkenny, Dublin, Cork, Belfast, Limerick and Sligo.

---
Le Galaxie will bring their boundless energy and creative flair to the stage as they perform their own interpretation of the Apocalypse Now soundtrack. Whether familiar with the film or not, gig goers will experience something truly special as the Dublin synth-poppers take inspiration from this iconic soundtrack to produce a one-off Le Galaxie creation.
Where: Billy Byrnes, Kilkenny
When: Saturday 10th February 2018
Who: Le Galaxie along with support act Sally Cinnomon
Doors @ 8.00pm
Band @ 9.30pm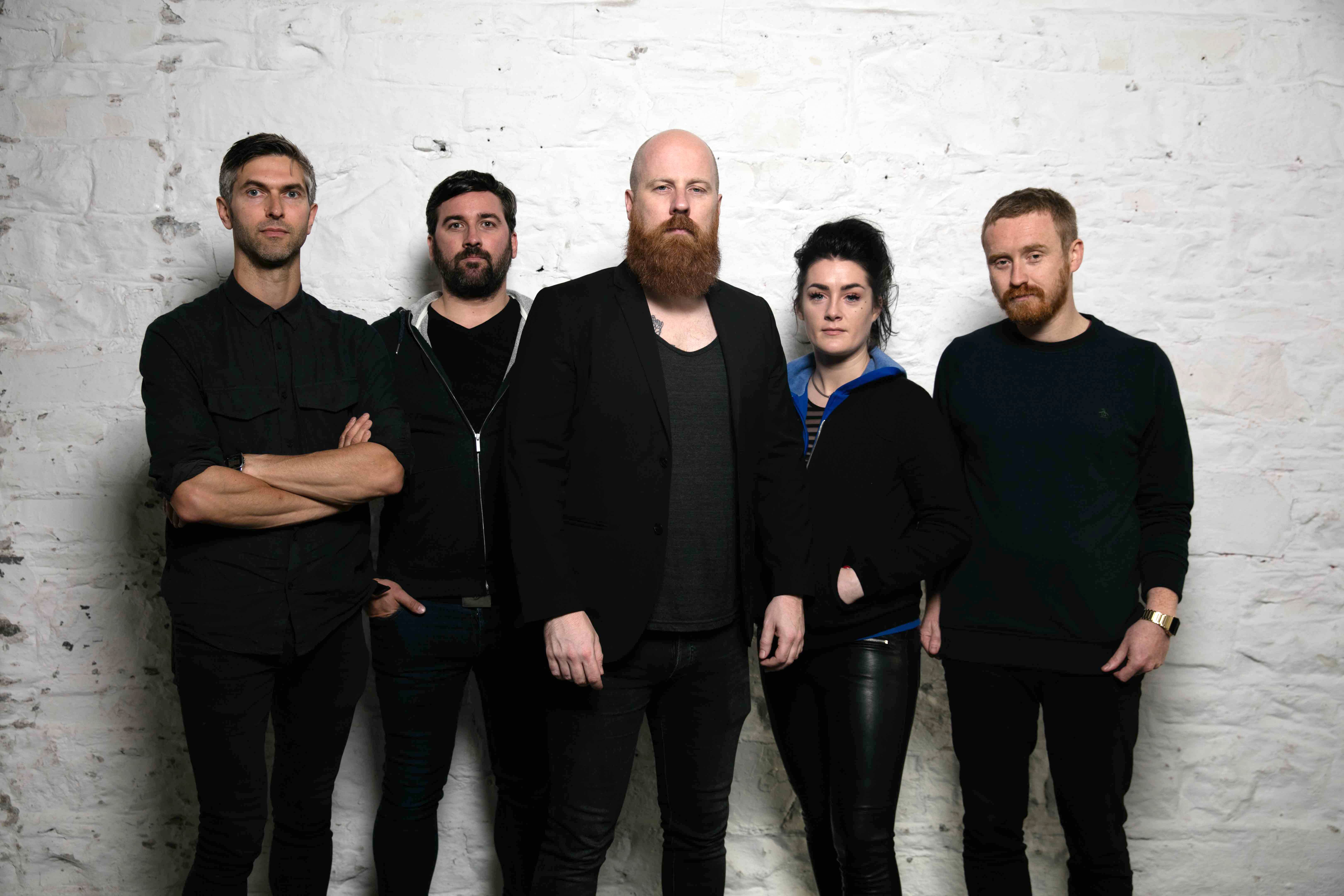 ---
DJ Sally Cinnamon will also be playing on the night.
As the self-professed Lady Mayoress of Dublin in Waiting, Sally is a bird with many ideas and high ideals
! As a live DJ she has shifted people from seats to dance floors all over Ireland since 2001, with countless slots at all of Ireland's best festivals and club nights across the country, including long-standing residencies in Dublin clubs Tripod, RíRá and Pravda. Sally has finally turned her hand to presenting shows with Dublin-based internet radio broadcasters www.Radiomade.ie/188 She also selected the musical soundtrack for the 2008 award-winning Dublin Fringe