Event Information
Location
Prulček - live music venue
2 Prijateljeva ulica
1000 Ljubljana
Slovenia
14 glasbenikov iz Kanade raziskuje nova ozemlja, ki jih ponuja orkestralna živa glasba, osvobojena dirigentske linearnosti.
About this event
14 musicians from Canada are exploring a new territory offered by orchestral live music, free of conductor's linearity.
Le GGRIL is a large improvisers ensemble coming from Rimouski, a small Eastern Quebec town. Its strange combination of instruments produces a unique sonic palette consisting of electric and acoustic instruments, for a playful experience in new territories.
The show. For the performance of its SOMMES tour, the GGRIL has chosen an amalgam of pieces, concepts and improvisations explored by the ensemble over the past few years.
The 14 musicians will present compositions from the album SOMMES (2021), as well as games, directed improvisations, and pieces composed by members of the group. Never identical, the performances of the GGRIL are intended as a journey where the listener can immerse themselves in the universe of the GGRIL through an authentic and unexpected experience from show to show.
Musicians & instruments
Catherine S. Massicotte - Violin
Clarisse Bériault - Oboe
Emie Lachapelle - Alto saxophone
Éric Normand - Electric bass
Isabelle Clermont - Electric harp
Luke Dawson - Contrabass
Marc-Antoine Mackin-Guay - Baritone guitare
Olivier D'Amours - Electric guitar
Pascal Landry - Classical guitar
Patricia Ho-Yi - Wang Violin
Robin Servant - Accordion
Sébastien Côrriveau - Bass clarinet
Thomas Gaudet-Asselin - Electric bass
Tom Jacques - Percussions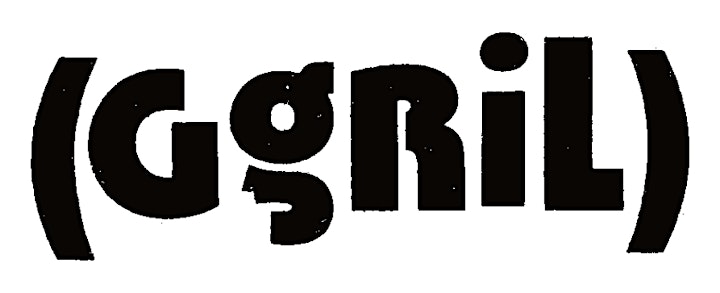 Date and time
Location
Prulček - live music venue
2 Prijateljeva ulica
1000 Ljubljana
Slovenia