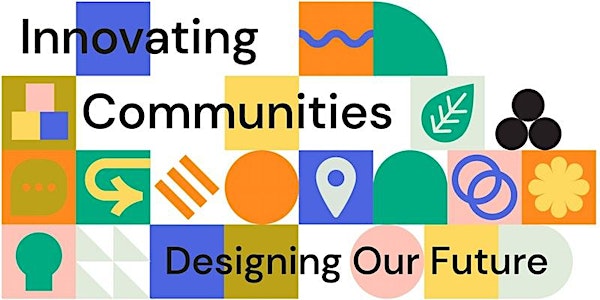 LEADER Challenge Generation Workshop
LEADER staff are invited to explore the challenges that are faced within the LEADER programme and how Innovating Communities can help
About this event
Join us for this online LEADER Challenge Generation Workshop on Monday 30th May 2.30 – 4pm
The event will take place online, via Google Meet. Link to follow.
LEADER staff are invited to attend this Innovating Communities event, which is open to all staff across Louth, Monaghan, Cavan, Leitrim, Sligo and Donegal, to explore the challenges that are faced within the LEADER programme and how the Innovating Communities free programme of workshops could help you reach a unified solution.
The outcome of this Challenge Generation Workshop will be a free, facilitated set of workshops, built around the prominent LEADER topic of discussion. The workshops will take place in working hours and the duration will depend on the scale of the Challenge; generally, the Innovating Communities workshops have been running for 2 hours per week for 10 weeks but this is flexible and can be discussed further on the day.
We hope this event will focus your ideas into a set of workshops that will benefit LEADER. By working alongside each other, there's an opportunity to feed in and contribute positively to both programmes while working alongside partner county colleagues to achieve a goal and learn a new skill; Design Thinking.
Innovating Communities is a LEADER cooperation project being led by Monaghan Integrated Development across Monaghan, Louth, Cavan, Sligo, Leitrim and Donegal. The project delivers free training and mentoring in a creative problem solving process known as Design Thinking.
For more information about Innovating Communities, visit www.innovating.ie and or contact Collette collette@innovating.ie / 087 176 1732 or your local Innovating Communities contact / colleague.