Leadership Development for Food and Drink producers in County Mayo
If you work as part of a team in your business, then this workshop is a must do! It facilitates examining your role and style for results!
About this event
ADAPTING YOUR FOOD & DRINK BUSINESS FOR FUTURE OPPORTUNITIES AND CHALLENGES
Leadership Development for SME's in Food and Drink Sector
Workshop Aim and Objectives
This workshop offers a carefully constructed, learning experience that will contribute to a mind-set change and equip learners with the leadership skills to drive innovation and continuous improvement within their business.
This module will enable participants to explore different leadership styles, to look at modern leadership.
Participants will learn about self – leadership will reflect on their own strengths, weaknesses, values and principles giving them the opportunity to build on their preferred leadership style.
Training Outcome
During this module, participants will practice building consensus, influencing and engaging others to be the best that they can be, whilst building the resilience and grit required to overcome obstacles & give them the tools to strategically lead their business & to meet business goals & objectives.
Training Course Duration 3 hours
Key Takeaways
Deeper understanding of leadership
Creation & awareness of personal leadership style
Insights into Culture & Ways of Working
Increased employee satisfaction
For Mayo Food and Drink Producers Only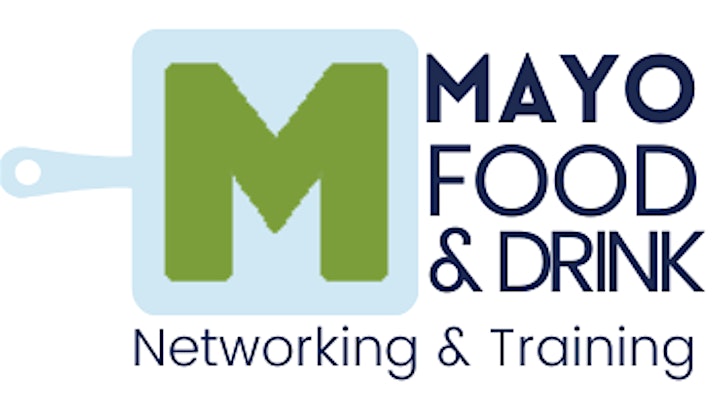 Organizer of Leadership Development for Food and Drink producers in County Mayo