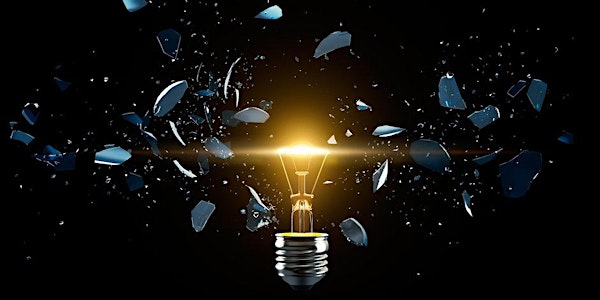 Leading Innovations (Academic & Research, 8/2/22)
Leading Innovations - Academics & Researchers
About this event
This event has been opened to all researchers and academics. Assistant Professors year 3 will be prioritised for places.
Leading Innovations
In this workshop we will look at what it takes to lead a new concept through to completion from initial ideation, prototyping, development, iteration.
We will address the various challenges that exist using real life examples that participants have experienced in leading innovations in their fields. We will explore methods for overcoming these challenges and finding the resilience to return to a project after a difficult challenge.
Learning outcomes
Develop understanding of the complex context within which innovations are developed
Develop understanding of how to support others through ideation, prototyping, develop and iteration
Practice using tools to identify and address challenges in developing innovations.
These processes and ways of working are applicable to STEM, Arts and Social innovation teams and questions.
After you register you will be sent a calendar invite with a Zoom link so you can access the training online.
Data Protection legislation safeguards the privacy rights of individuals in relation to the processing of personal data. The Data Protection Act 1988 and the Data Protection (Amendment) 2003. The data collected is being sought by the University and will only be used for the stated purposes.