About this event
Do you find it hard to shake off a certain negative emotion once it kicks in?
Do you struggle to bring yourself out of a bad mood?
In this webinar I'm not only going to discuss what can cause these emotions to kick in, but I'm also going to show you a unique technique that has been used successfully by thousands of people, that can help you get back in control of negative emotions and restore your ability to keep your mood and emotion more positive.
TUESDAY 4TH MAY
I really look forward to seeing you there.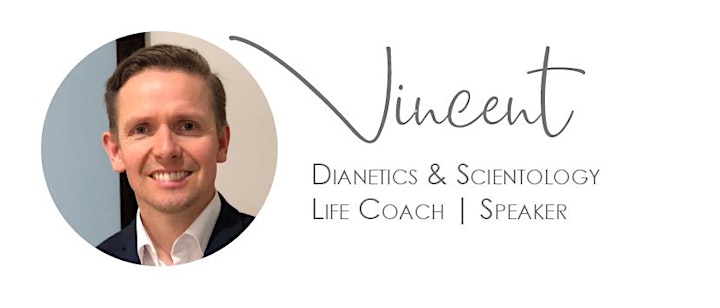 FOR MORE INFORMATION:
Simply contact us on 01 541 8000 or email us at contacts.dublin@scientology.net.
👍🏼 FOLLOW US ON SOCIAL MEDIA
facebook.com/DianeticsandScientologyDublin
instagram.com/yourfullpotential.shop
youtube.com/c/DianeticsScientologyLifeImprovementDublin