Most of our development results from real work. Use these four no cost ways to self direct your learning, making this less accidental.
About this event
This is important, it's about your development, and how to make this an efficient, focused, self-directed process, without reliance on group events that are not designed with your specific needs in mind.
The more quickly and efficiently you learn and develop, the swifter your capability and performance will grow - it's that simple.
This interactive workshop will equip you with the tools to manage your development.
Four elements, that make your development less haphazard, more managed
Context: Learning models that really help understanding.
Frameworks can direct effort to maximise value from limited time.
Capturing and recording learning.
Why 'write' email addresses or phone numbers? Our learning needs the same.
Reading and retaining, getting over 'read and forget' syndrome.
We gain a lot of knowledge from reading - do we apply that as learning?
Using the internet, video and podcast sources.
Don't just browse, go to where the value lies, and learn!
Networking and not notworking - how best to learn with others.
Drink less coffee, spend time with the few that truly add value.
Andrew will share his experience and learning on all of these practical, no-cost (only time), ways to make your development an empowering, enjoyable and most of all directly and tangibly beneficial process.
The event will be recorded for attenders only, and this will be sent within 24 hours
All attenders will be sent by share file a set of additional resources that adds value to your involvement: Videos, slides, article summary, blogs, diagnostics and more...
Andrew Gibbons has been a deliberate self-developer for nearly four decades. He has kept a hand-written learning log since 1987, which now has in excess of 1.3 million words in well over 1800 entries. He has been helping people to learn since 1981, and particularly enjoys working with individuals to genuinely encourage taking responsibility for managing your own development.
Email: andrew@andrewgibbons.co.uk
Website: www.andrewgibbons.co.uk
Podcast: https://thelearningear.podbean.com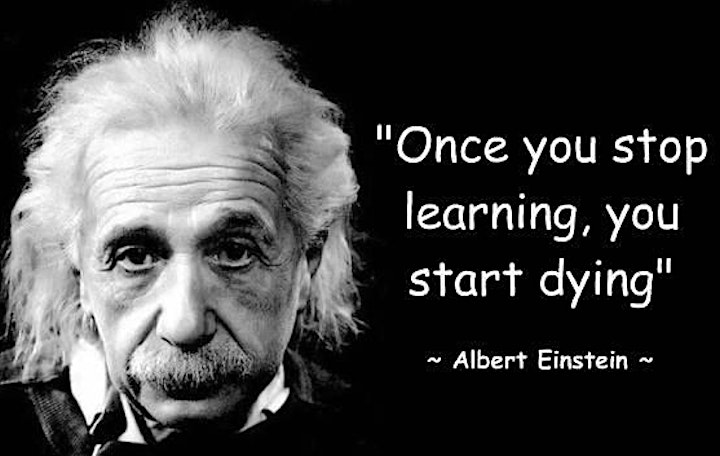 Organiser of Learning from work: Practical approaches to professional development