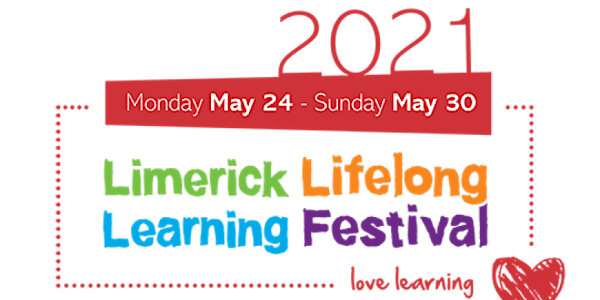 Learning Through Youth Work & Youth Clubs
Find out more about the learning opportunities for young people through youth work & youth clubs
About this event
New Futures New Adventures in Learning is the theme of this year's Limerick Lifelong Learning Festival.
As part of the festival of learning, Limerick Youth Service is hosting a virtually workshop that provide explore new ways and opportunities for learning for young people through youth work and youth clubs.
Youth workers, volunteers and young people will share their experiences of youth work and how it help them.
When & Where? Friday, May 28th from 1-2pm via Zoom.
The lunchtime information session is suitable for parents/guardians, teachers, employers & those who work with young people
Registration via Eventbrite with more details available at www.limerickyouthservice.com