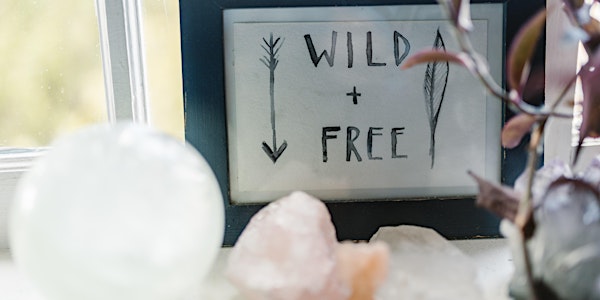 Learning to Channel Workshop - 4 weeks
Learning to channel workshop
Refund Policy
Contact the organiser to request a refund.
About this event
Channelling is a natural state, a lovely place where you can let go of the thinking mind and receive wisdom, healing and information from higher consciousness. It is expansion of the soul and becoming aware of what's beyond the thinking mind.
This is suitable for beginners and intermediate , no prior experience is needed .
Over the four weeks you will be guided into this relaxed place, learn techniques , open up your senses, build your inner power, harness your own intuition .
- Techniques to channel through writing and speaking
- connect to universal positive energy, spirit guides, spirit animals, loved ones in spirit
- connect to your higher self for guidance
- trust and empower yourself
Investment is 99 euro for the 8 hours, 2 hours each week . IST time (5 hours ahead est, 9 hours behind Brisbane) , ran over a private zoom group, one to one attention and encouragement . Different time for EST is available depending in demand
Triona Sheeran has trained under various mentorships for trance, mediumship channelling and psychic development over the world and trained to the highest level . She is also a spiritual coach and therapist , and QHHT *Dolores Cannon method, level 3 .She has been teaching psychic and Mediumship development for over 5 years now and a qualified accredited trainer.
more information on www.trionasheeran.com
sheerantriona@gmail.com