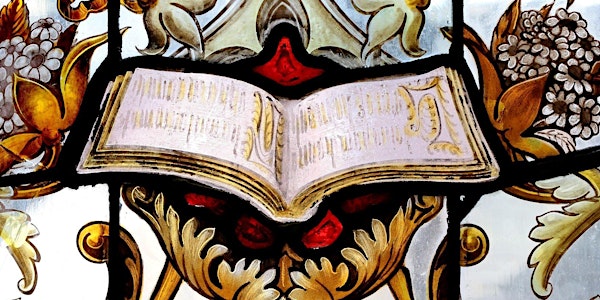 Lecture: Mixed marriages in medieval Ireland
Irish Texts Society Breandán Ó Buachalla Lecture in partnership with the National Library of Ireland
About this event
From 1169 to the sixteenth century, two groups - the Gaelic Irish and the Anglo-Irish - shared the same island. Originally distinguished from each other both by law and language, by the late fifteenth century they were rapidly merging culturally, a process much assisted by intermarriage. However opposition to this merging, and particularly to intermarriage, came from two sources, and was backed by legislation in the Anglo-Irish parliament.
The Dublin government feared that Anglo-Irish aristocrats who married into the Gaelic nobility might side with their in-laws against the Crown, whereas the minor gentry and townspeople of the Pale objected to the Brehon laws on property depriving widows of their dower, and allowing the bestowal of a lord's daughters in marriage to seal a vassalage contract, with the girl's dowry forming the rath or fief of submission. Gaelic lords, on the other hand, had a very positive view of intermarriage, if one is to judge by the treatment of the topic in bardic poetry.
Dr Katharine Simms, Trinity College, Dublin eill deliver this year's lecture.