Location
Harmony Resort Kourouta
Kourouta Beach
272 00 Kourouta
Greece
Fancy a trip to Greece with us?
About this event
Escape into a world of relaxation, good wholesome food and targeted movement. Why not travel to Greece in 2022!
Join sisters Emily Magee & Alex Iliopoulos as they travel to their coastal hometown on the west coast of the Peloponnese for six days of movement and Mediterranean Food (with plenty of time for relaxation and sightseeing thrown in).
If you wish to re-center yourself whilst travelling solo, or as part of a couple or friendship group, you'll enjoy resting, relaxing and recharging within a small group of like-minded people.
This trip is for you, if you would love to try something new, something friendly and heart-warming. If you would like to escape normality as you know it, get the sun on your skin and suck up the fresh sea air, then join us, to reconnect with yourself & all your senses and recharge your 'batteries' under the sun!
What's included.
Transfers to & from Kalamata airport on the 2nd & 9th October 2022*
Welcome dinner & drinks
Seven nights restful accommodation in a seaside hotel
Daily 60 minute Pilates classes by the beach
Daily breakfast served by the beach
Guided tour of Ancient Olympia & its museum (lunch included)
Wine tasting experience at a local award-winning Winery (wine & food included)
A visit to the graphic port of Katakolon village
An additional 2 meals in local tavernas during the week
A Wellness Action Plan to improve your long-term health
*additional charges may apply for flights on different days or to different airports
What's not included
Return flights to and from Greece (direct flights with easyjet, ryanair, aer lingus)
Travel insurance
Meals not listed above, and any other incidentals
Alcoholic beverages, except the welcome drinks (and, of course, the wine-tasting experience)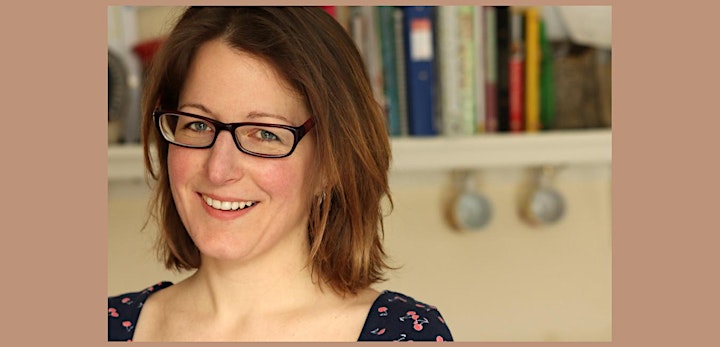 Health and Nutrition Coaching with Emily:
Inspired by her husband and late father (and the conditions they suffered), Emily retrained as a Health & Nutrition Coach. She believes passionately in, and has seen the power of, adjusting daily habits to help all manner of conditions, including diabetes (type II), prediabetes, IBS, eczema, high blood pressure, and migraines, to name just a few. If you would like to know what you can do to help improve your condition, Emily is the person to help you find the right path and help you stick to it. On this trip she will be looking at habits that may be holding you back from achieving your ultimate health goals during her fun daily 30min sessions, plus she will be teaching you all she knows about whole foods & how to eat for optimal health along the way.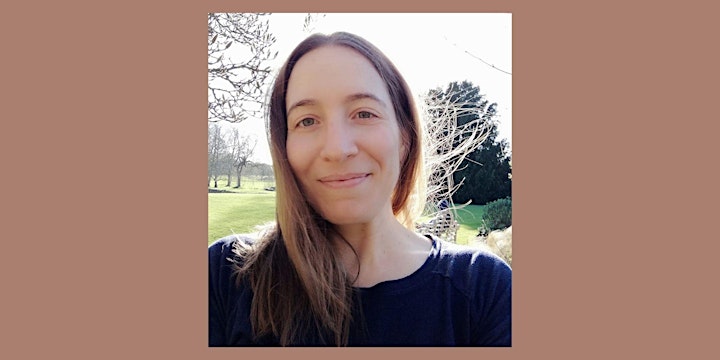 Pilates with Alex:
Alex will lead the group in Pilates sessions every day, awakening mind and body with challenging yet enjoyable exercises under the nourishing morning sun & blue sky (hopefully!). Alex has been studying the workings of the human body for more than 20 years. She constantly searches for fresh knowledge in anatomy, rehabilitation and movement education to bring you the most effective session. Her classes are a combination of entire body strength work and stretching, with the view to making your body as efficient as possible when dealing with the demands of everyday life. She firmly believes that exercising should be fun and a way for everyone to rediscover their body.