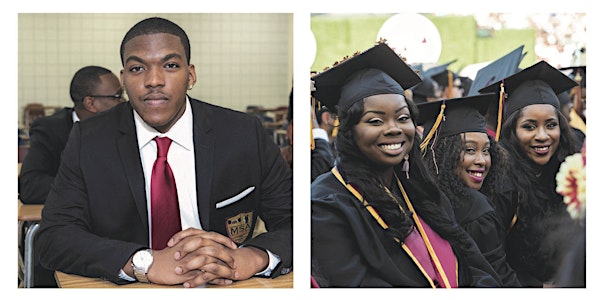 Lend a Toro Hand at Super Saturday
By CSUDH Office of Alumni Relations
Date and time
Saturday, October 28, 2017 · 8am - 2pm PDT
Location
California State University Dominguez Hills 1000 East Victoria Street Carson, CA 90747
Description
As CSUDH alumni, we are proud of what we have achieved during our time at our alma mater and often look for ways to give back to the next generation of students. Majority of our students will be following the same academic journey as we did and many will be the first in their families to earn a college degree.
As one of our partners in student access, we are excited to offer you a special invitation to Super Saturday, the CSU Dominguez Hills African American College & Career Summit that will be held on October 28th, from 8:30am - 2pm, on campus. The goal of Super Saturday is to increase the college preparation, enrollment, and graduation rates of African-American students in our service area which are the communities surrounding our university.
This event speaks to the timely and important call from African-American students from across the nation who ask universities to do more to recruit, retain, support, and graduate African-American students on college campuses. In an effort to heed the call and to improve educational outcomes for African-American students at CSU Dominguez Hills, we will be hosting Super Saturday.
As alumni, this is your distinct opportunity to volunteer and ensure that members of the community realize the success stories we have. Last year we had a strong turn out from our alumni, and we would like to show the same level of support this year. If you are interested in volunteering, please register below by October 20, 2017. Your volunteer responsibilities will be emailed to you closer to the date.
Once a Toro, Always a Toro!
About the organizer
Felicia V. Hernandez
Director of Alumni Relations
California State University, Dominguez Hills
1000 E. Victoria Street WH 490
Carson, CA 90747
(310) 243-2237
alumnirelations@csudh.edu 
www.csudh.edu/alumni