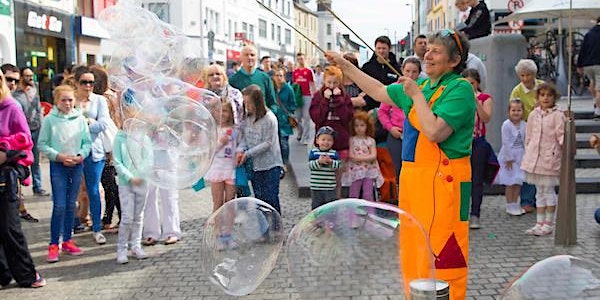 Let's Pop Popping Bubbles! (senior infants - 1st class primary)
Bring your ear defenders! Bubbles AND balloons WILL pop in this show, but which is louder and WHY?
About this event
One of the many mysteries we will be investigating as we have great fun comparing soap bubbles and latex bubbles.
Check out the Bubbly Science show for the giant bubble recipe.
Optional Equipment required to be able to interact:
bubbles (normal little bottles of bubbles)
balloons and balloon pump (from the corner shop)